Our management team
Our executive management team represents many years of industry and leadership experience.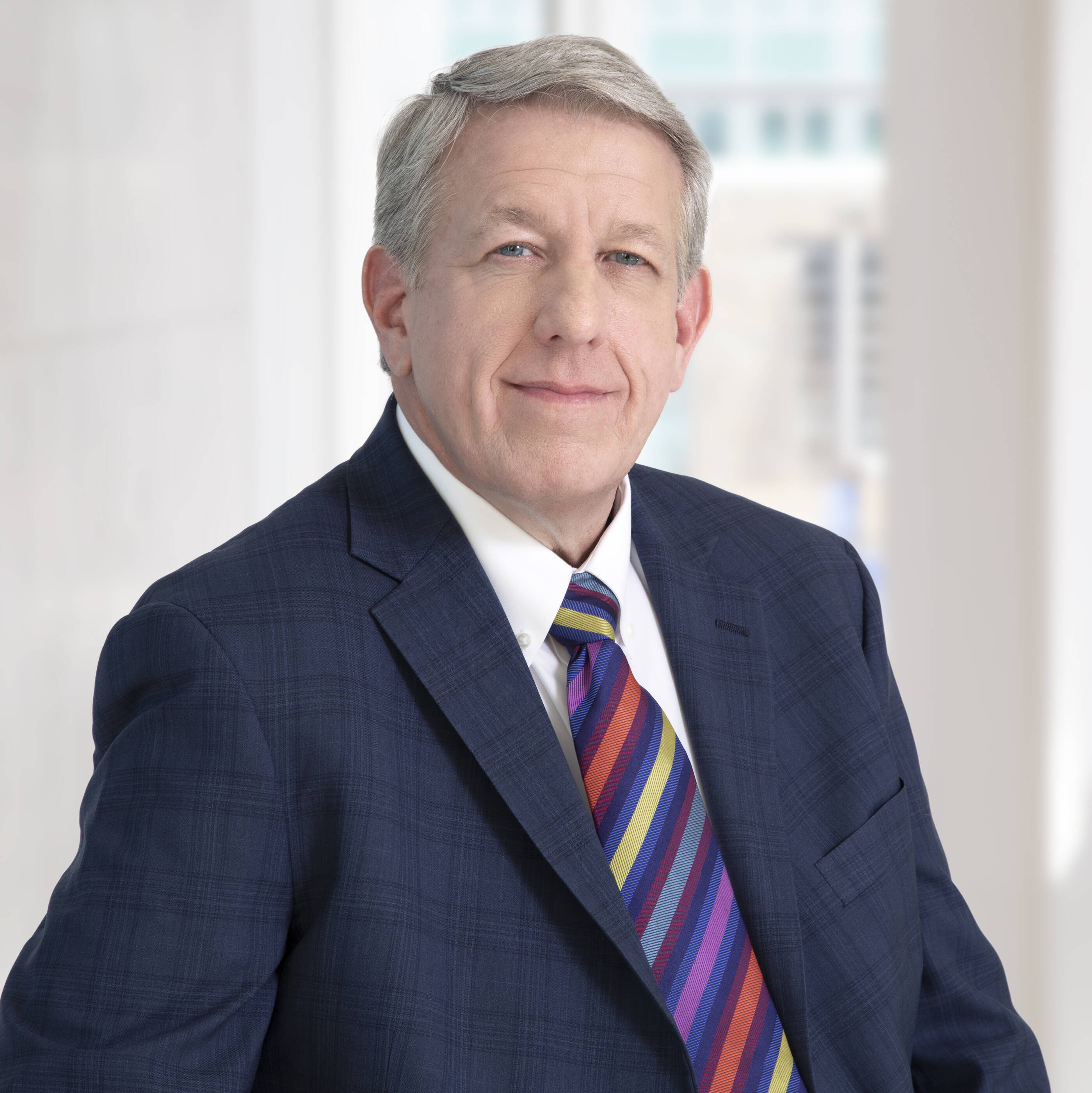 Brad Corson
Chairman, president and CEO

Mr. Corson was appointed chairman, president and CEO of Imperial Oil Limited on January 1, 2020.

Mr. Corson started his career with Exxon Company, USA in 1983 as a project engineer and has held a wide variety of technical, commercial and managerial assignments primarily in the upstream, but also in the downstream and human resources. He spent the first twenty-one years of his career based in the U.S. with assignments in Louisiana, California, Texas and Virginia before relocating overseas.

In 2004, Mr. Corson moved to Hong Kong as manager of Hong Kong Power and chairman of CAPCO, ExxonMobil's Joint Venture in the power industry. In 2007, Mr. Corson returned to Houston, Texas as vice-president of New Business Development for ExxonMobil Gas & Power Marketing Company with global responsibility for commercializing ExxonMobil's major gas resources and pursuit of new opportunities.

From 2009 to 2014, Mr. Corson was based in London as chairman and production director of ExxonMobil International Limited where he had responsibility for ExxonMobil's oil & gas production activities in Europe and Caspian regions. He also served as ExxonMobil's lead country manager for the United Kingdom during this period.

In 2014, Mr. Corson returned to Houston, Texas as vice-president of ExxonMobil Upstream Ventures and in March, 2015, was appointed president of ExxonMobil Upstream Ventures and a vice-president of Exxon Mobil Corporation.

Mr. Corson is a native of Woodstock, Illinois, U.S.A., and earned a Bachelor of Science degree in chemical engineering from Auburn University.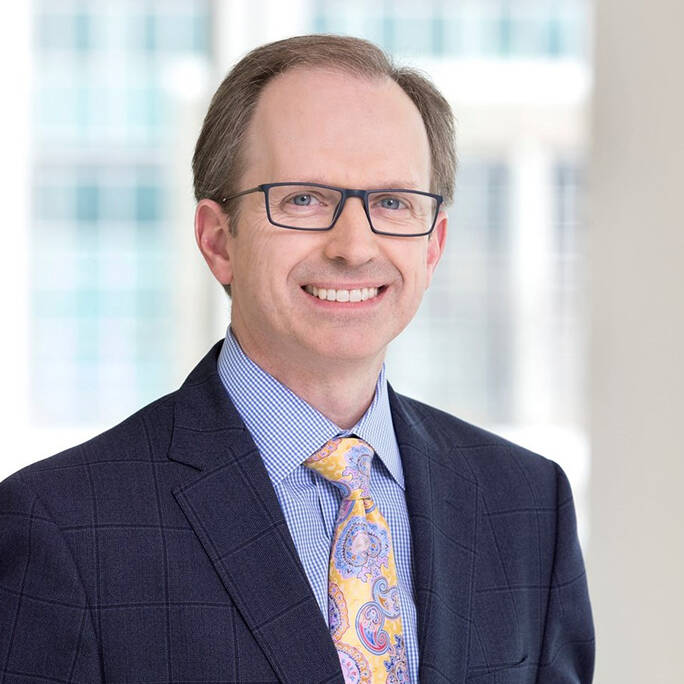 John Whelan
Senior vice-president, upstream

John Whelan was appointed as senior vice-president, upstream, effective March 1, 2017.

A professional engineer, Mr. Whelan started his career with Mobil Oil Canada in 1988 as a subsurface engineer in Drayton Valley, Alberta. In 1991, he moved to Stavanger, Norway and held a variety of roles related to the development of major offshore oil and gas projects.

Mr. Whelan returned to Canada in 1999 and progressed through various managerial assignments related to ExxonMobil Canada's east coast producing operations. In 2004, Mr. Whelan assumed a role at ExxonMobil Production Company's headquarters in Houston, Texas as a planning and business analyst. The following year, he coordinated ExxonMobil Production Company's global business plan and in 2006 he became operations technical manager with ExxonMobil's US production affiliate.

Two years later, Mr. Whelan moved to Stavanger, Norway to become operations manager for ExxonMobil's Norwegian affiliate. Following that assignment, Mr. Whelan returned to Houston to assume ExxonMobil Production Company's planning and commercial manager role until joining Imperial in 2013.

A native of St. John's, Newfoundland, Mr. Whelan earned a Bachelor of Engineering in Mechanical Engineering from Memorial University of Newfoundland.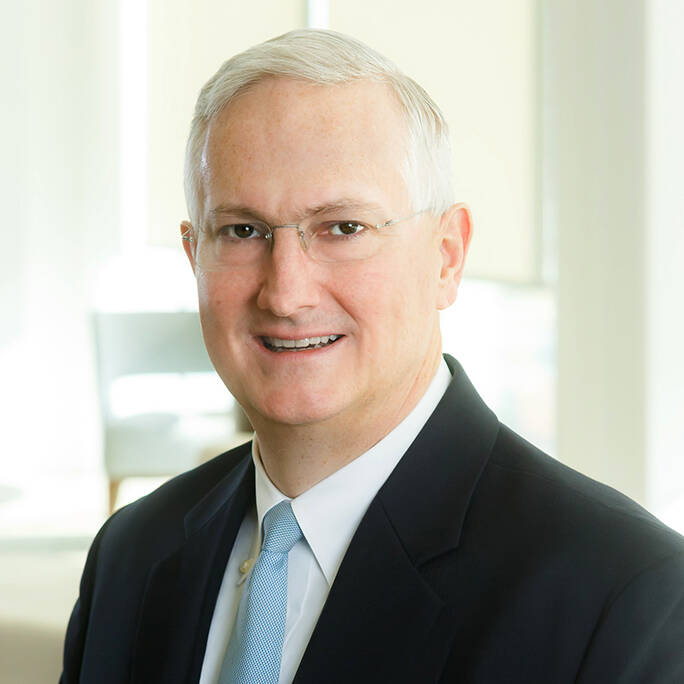 Daniel Lyons
Senior vice-president – finance and administration

D.E. (Dan) Lyons was appointed senior vice-president, finance & administration in May, 2018.

Mr. Lyons joined Exxon Mobil Corporation in 1990 after serving with the U.S. Army. He started his career at corporate headquarters in Dallas and progressed through a variety of positions in the upstream, downstream and chemical businesses.

In 1995, he relocated to Bangkok, Thailand and held a series of finance and planning managerial roles, followed by assignments in Houston, Saudi Arabia and London. In 2005, he returned to Thailand as managing director of Esso (Thailand) Public Company Limited.

Prior to his current position, Mr. Lyons most recently served as vice-president of downstream business services located in Houston, Texas.

Mr. Lyons holds a bachelor's degree in Economics from Vassar College and an MBA from the University of Chicago.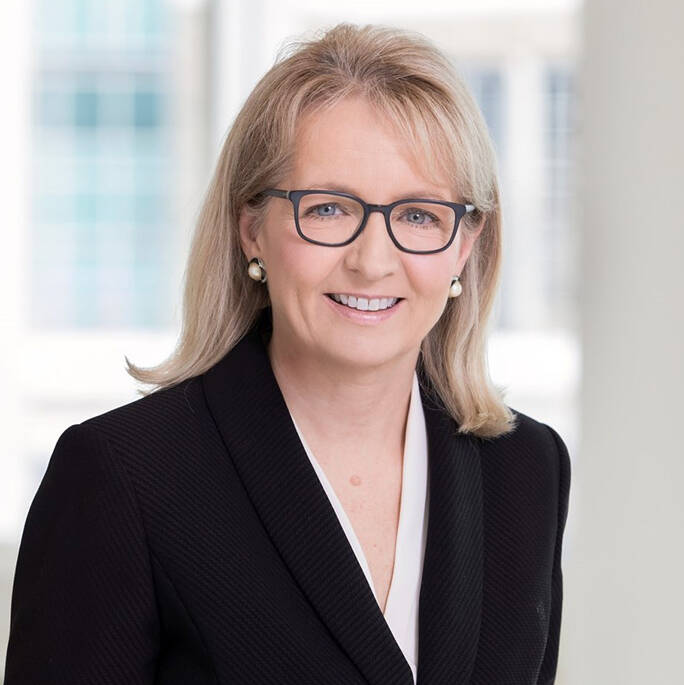 Theresa Redburn
Senior vice-president, commercial and corporate development

Theresa Redburn was appointed senior vice-president, commercial and corporate development, effective January 1, 2017.

Ms. Redburn has worked for Imperial for over 30 years in a range of positions within the downstream, corporate and upstream segments of the business. Within the downstream, Ms. Redburn had various assignments, including refining operations and projects, and marketing roles in lubricants and specialties and retail. Ms. Redburn worked as the risk management manager in 1994 and moved into the role of Canada heating fuel manager a few years later. Ms. Redburn then moved into the corporate group in 2000, assuming management roles in corporate planning and public affairs. This was followed by a move into the upstream area of the business where she became the manager of gas, power and NGL marketing.

In 2009, Ms. Redburn undertook global assignments with Exxon Mobil Corporation in Houston, as manager business analysis in gas marketing and then as the commercial manager in upstream ventures, both covering ExxonMobil's global business interests.

Ms. Redburn returned to Canada in 2014 and was appointed vice-president upstream commercial at Imperial.

Ms. Redburn is Canadian and holds a bachelor of science degree from Queen's University in Chemical Engineering.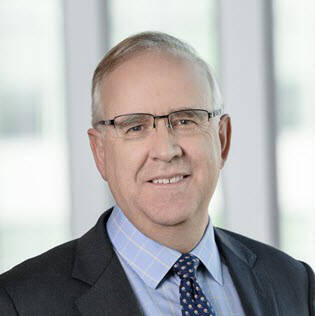 Peter Dinnick
Vice-president and general counsel
Mr. Dinnick was appointed vice-president and general counsel effective January 1, 2017.
Mr. Dinnick graduated from University of Adelaide (South Australia) with a B.Sc. Honors Degree in Geology in 1985 and worked in the Australian mining industry (gold & nickel) with Western Mining Corporation before returning to law school in 1987. He was subsequently admitted to the Bar in South Australian in 1991 and worked in private practice until joining Esso Australia's law department in mid-1994 (also gaining admission to the Bar in the State of Victoria).
Mr. Dinnick undertook various assignments within Esso Australia's law department before being assigned to the law department of Mobil Producing Nigeria Unlimited in 2004, as the international contracts and projects manager. From July 2007 to May 2012, Mr. Dinnick was the general counsel of Exxon Neftegas Limited (ENL), operator of the Sakhalin 1 Project, based in Yuzhno-Sakhalinsk, Sakhalin Island (Far East Russia) and ExxonMobil Russia Inc. (Moscow) and manager of the law function in Russia for ExxonMobil. From May 2012 to December 2016, Mr. Dinnick was assistant general counsel, upstream, with Imperial Oil Limited and after completing NCA, articling and CPLED requirements, was admitted to the Alberta Bar in 2015.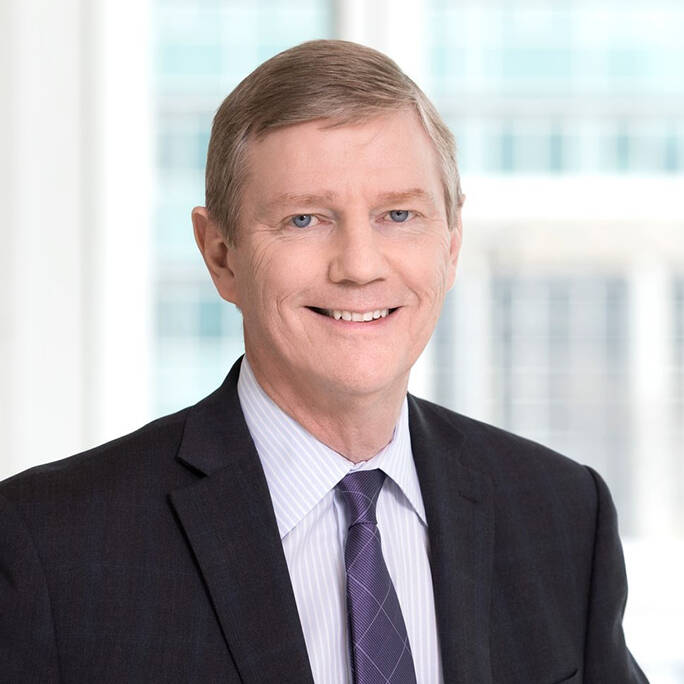 Glenn Peterson
Treasurer

Glenn Peterson was appointed treasurer of Imperial Oil Limited, effective July 1, 2017.

Mr. Peterson began his career in 1985 with Imperial's corporate planning department in Toronto, Ontario and held various roles within the economic and energy outlook and business planning groups. Prior to this, he worked three summers as a student on Imperial's Great Lakes and East Coast oil products tankers.

In 1990, Mr. Peterson joined treasurer's and held several positions of increasing responsibility in cash management, pension and employee funds, credit, capital markets and corporate finance.

Mr. Peterson is Canadian and holds a bachelor's and a master's degree in economics from The University of Western Ontario.