Investors
Join us April 30 at 9 a.m. MT for our 2021 first quarter earnings call.
Showing health care workers we care
Thank you for helping us give away $2.5 million dollars of fuel to #Healthcarehero workers.
News
Newsroom
Stay up to date with the latest news releases, speeches, presentations and more from Imperial.
Read the latest news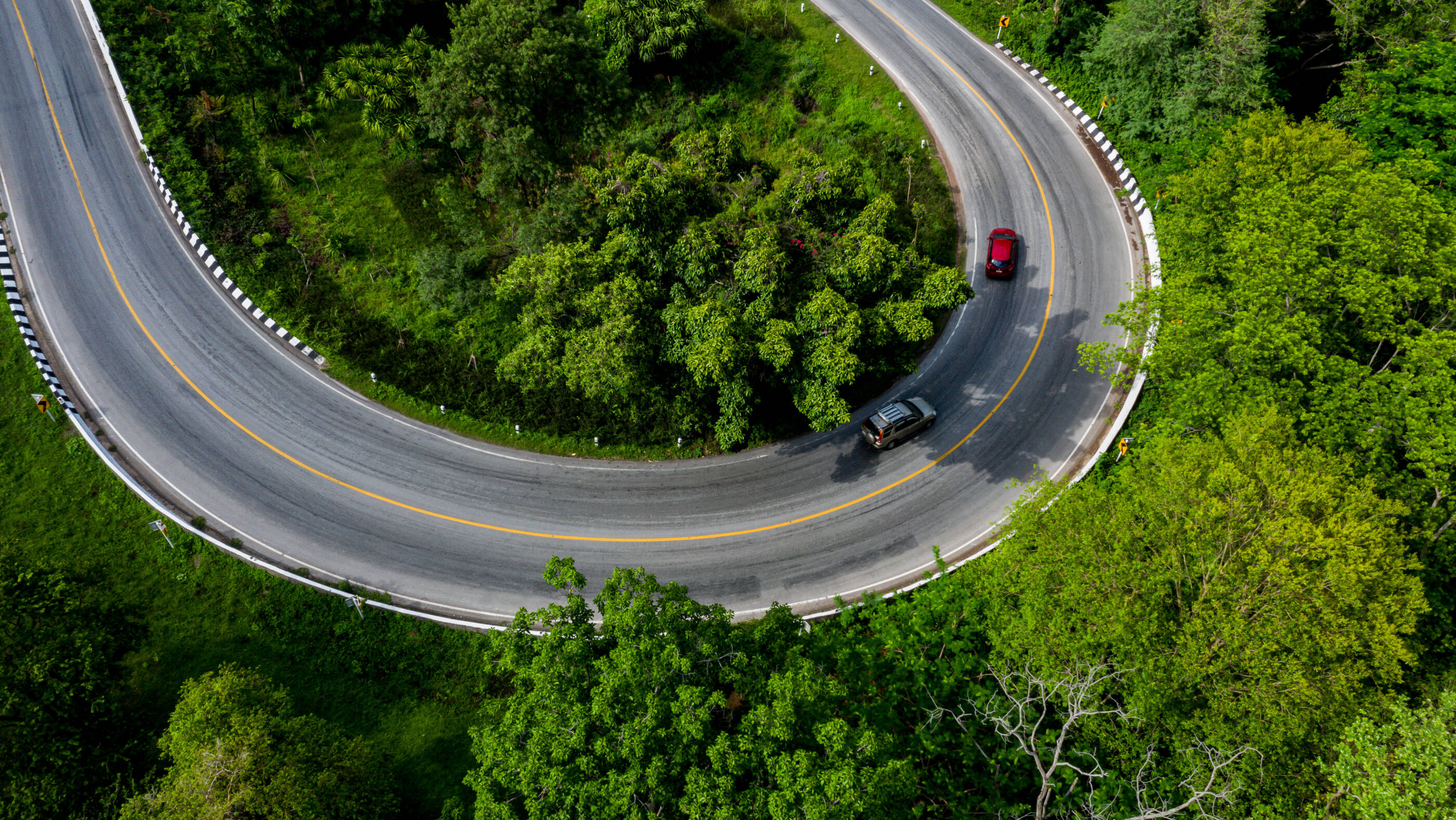 Esso products and services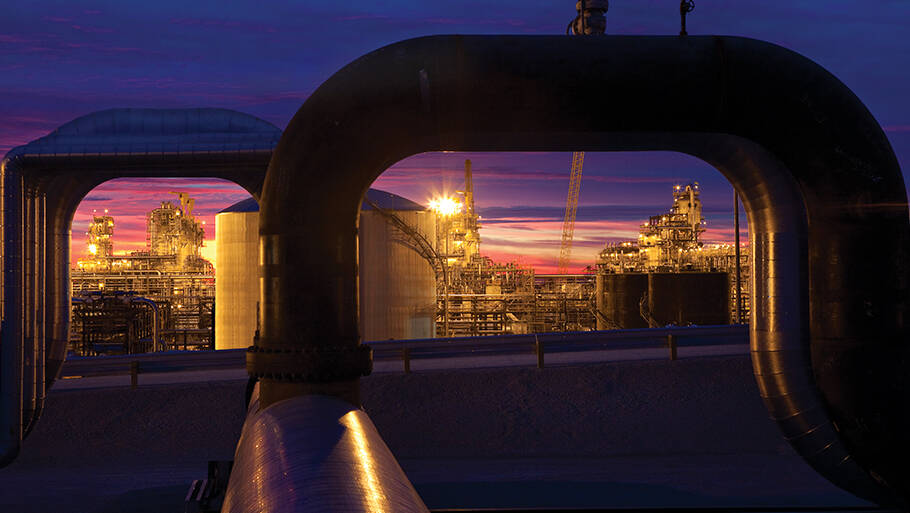 Company