Energy and the environment
Advancing Climate Solutions
Roadmaps have been developed to prioritize cost efficient, lower-emissions intensity oil production methods to meet the growing demand for lower-carbon intensity fuels, renewable fuels and low-carbon intensity hydrogen.
Learn more about the ACS report
Energy and Carbon Summary
Imperial's Energy and Carbon Summary report provides a view into a lower-carbon future. It provides a perspective on what such a future might mean for our business.
Water Summary
Imperial's Water Summary provides insight on how Imperial manages water across our organization.
The Outlook for Energy
ExxonMobil's Outlook for Energy provides a global view of energy demand and supply through 2040. Importantly, it provides an annual update to reflect recent energy trends and developments, notably in technology and policy. Imperial uses the Outlook to help inform its long-term business strategies and investment plans.
Learn more
Imperial innovation
Showcasing our commitment to the responsible development of Canada's energy resources.
Community involvement
Sustainability report
Imperial's Sustainability report describes our environmental, social and governance performance.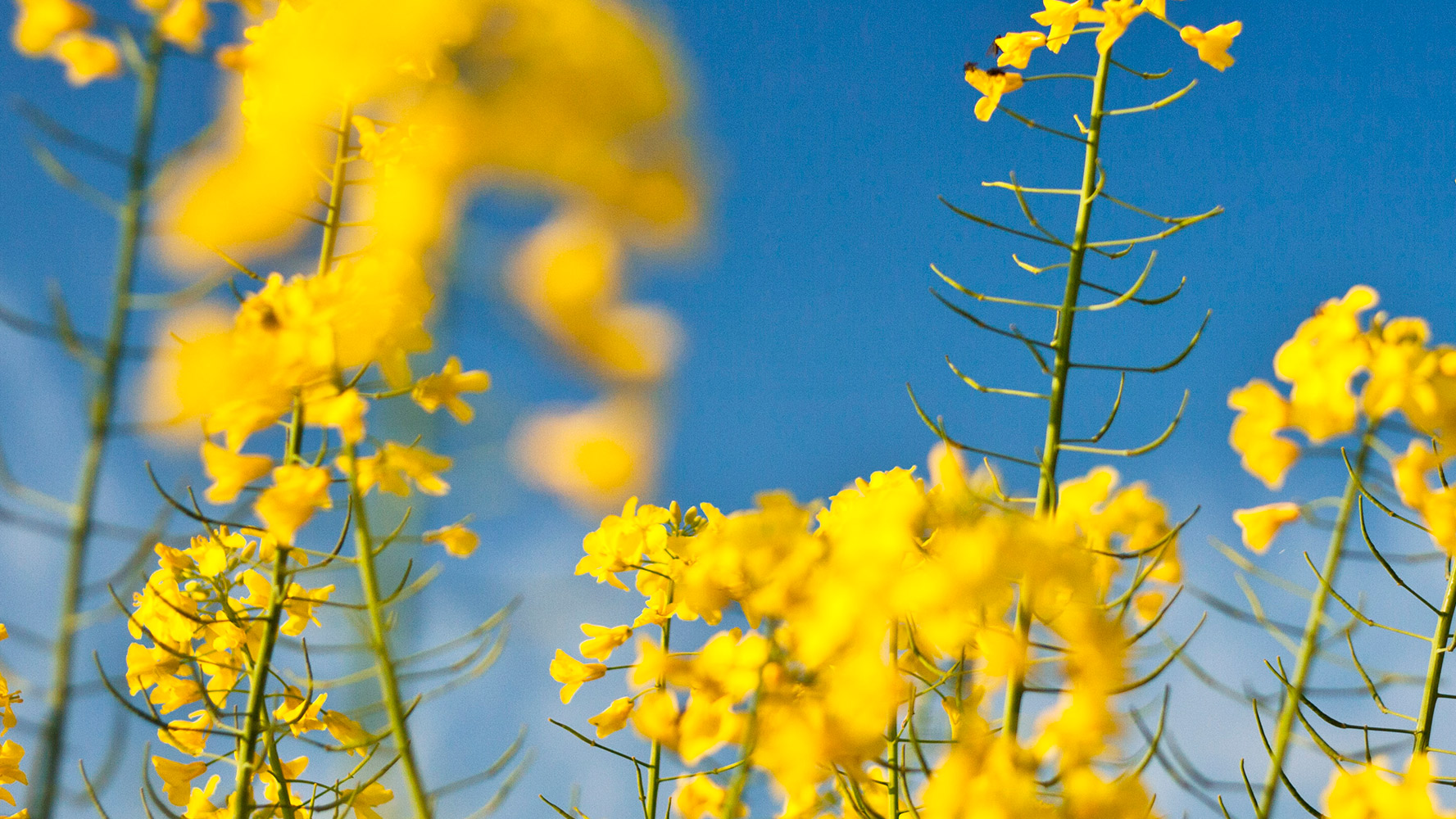 Investor relations
Annual and quarterly reports and filings
Learn more
Operational policies and guidelines
Standards of Business Conduct
Imperial's Standards of Business Conduct form the foundation of our commitment to the highest ethical standards and provide each of our employees and non-employee directors with a common set of ethical standards. The Standards consist of guiding principles, 16 foundation policies and open-door communication procedures. The Standards include clear guidance on ethics, gifts and entertainment, conflicts of interest, antitrust and directorship policies.
Working together
Working Together details our company harassment policy and administrative guidelines, describes behaviour that is unacceptable in our workplace, outlines our complaint process, discusses examples of inappropriate behaviour and answers questions concerning the policy's interpretation. This booklet is provided to employees at time of hire, and periodically thereafter, to ensure that they are aware of the policy requirements and associated guidelines.