Sustainability
Innovation and research
Technology and innovation are fundamental to unlocking the potential of Canada's energy resources. For more than a century, Imperial has been investing in research, including at our Sarnia and Calgary research centres, to enhance environmental performance, production efficiency and product quality.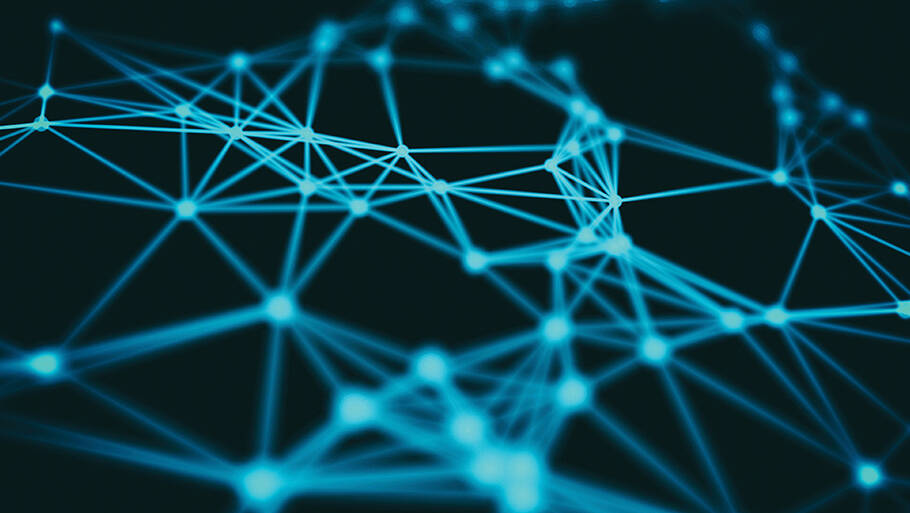 Upstream research
We've been an energy innovator for generations of Canadians. Looking forward, we plan to build on this legacy by continuing to invest in industry-leading research and development.
Downstream research
Since Imperial's Sarnia research centre was established in 1928, it has patented more than 700 products and processes.
A better way to recover oil

Our approach recovers more heavy oil using less steam, significantly reducing greenhouse gas (GHG) emissions and water use.
Learn more
Imperial Research Grants are designed to encourage research at Canadian educational institutions in areas of interest to Imperial's petroleum, petrochemical and energy resource development businesses. These areas include the fields of engineering, environmental, earth, chemical, and physical sciences.
Learn more
Imperial has launched the imPROVE opportunity portal, which allows scientists, business owners and innovators a chance to share their non-confidential technology or business opportunity.
Learn more