Showing health care workers we care
Thank you for helping us give away $2.5 million dollars of fuel to #Healthcarehero workers.
Investors
Join us February 2 at 9 a.m. MT for our 2020 fourth quarter earnings call.
News
Newsroom
Stay up to date with the latest news releases, speeches, presentations and more from Imperial.
Read the latest news
Imperial Oil Limited (IMO)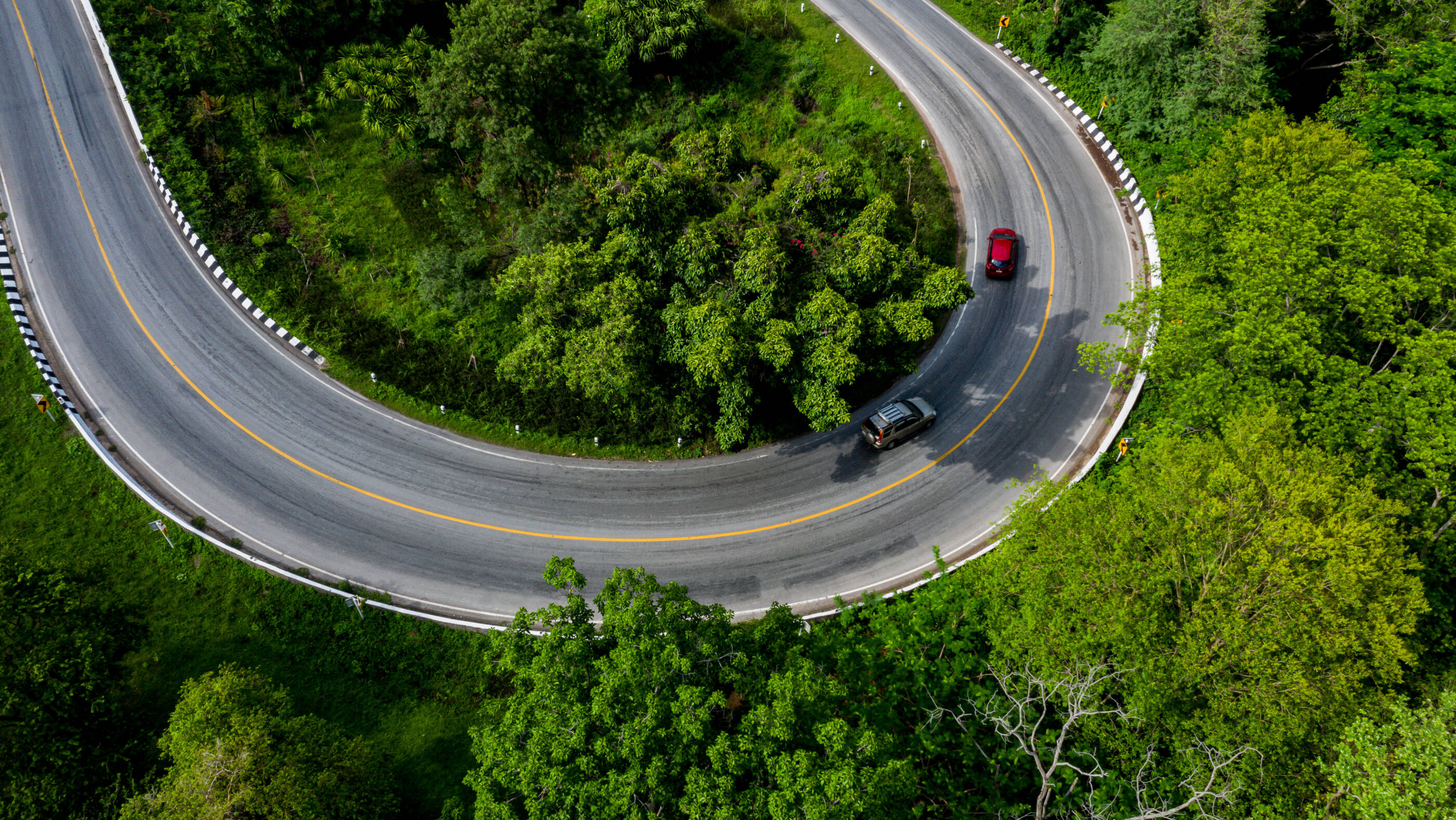 Esso products and services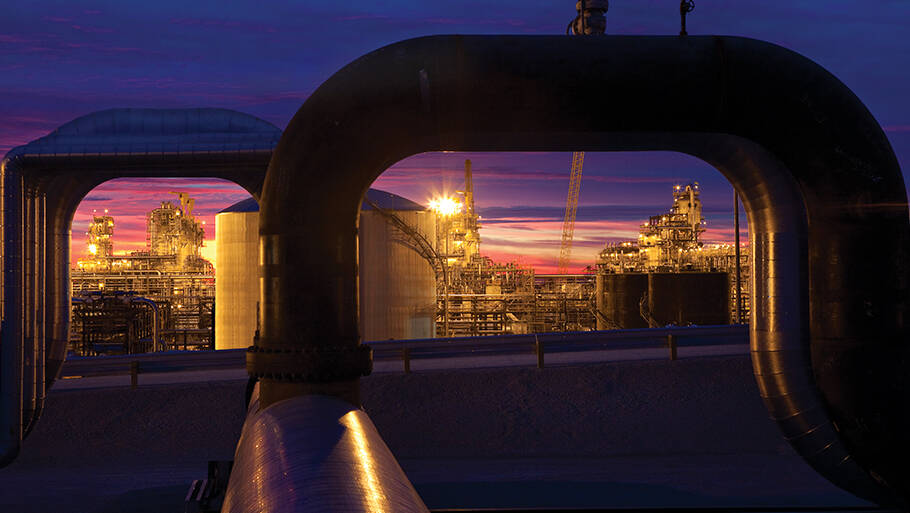 Company