Rewards and benefits
Designed for our employees.
We care about our employees. That's why we provide a comprehensive employment package.
We offer a wide range of benefits and programs to meet our employees' changing needs as they progress through a rewarding career. Whether it's further education, wellness, or medical and dental, we offer support for the whole family.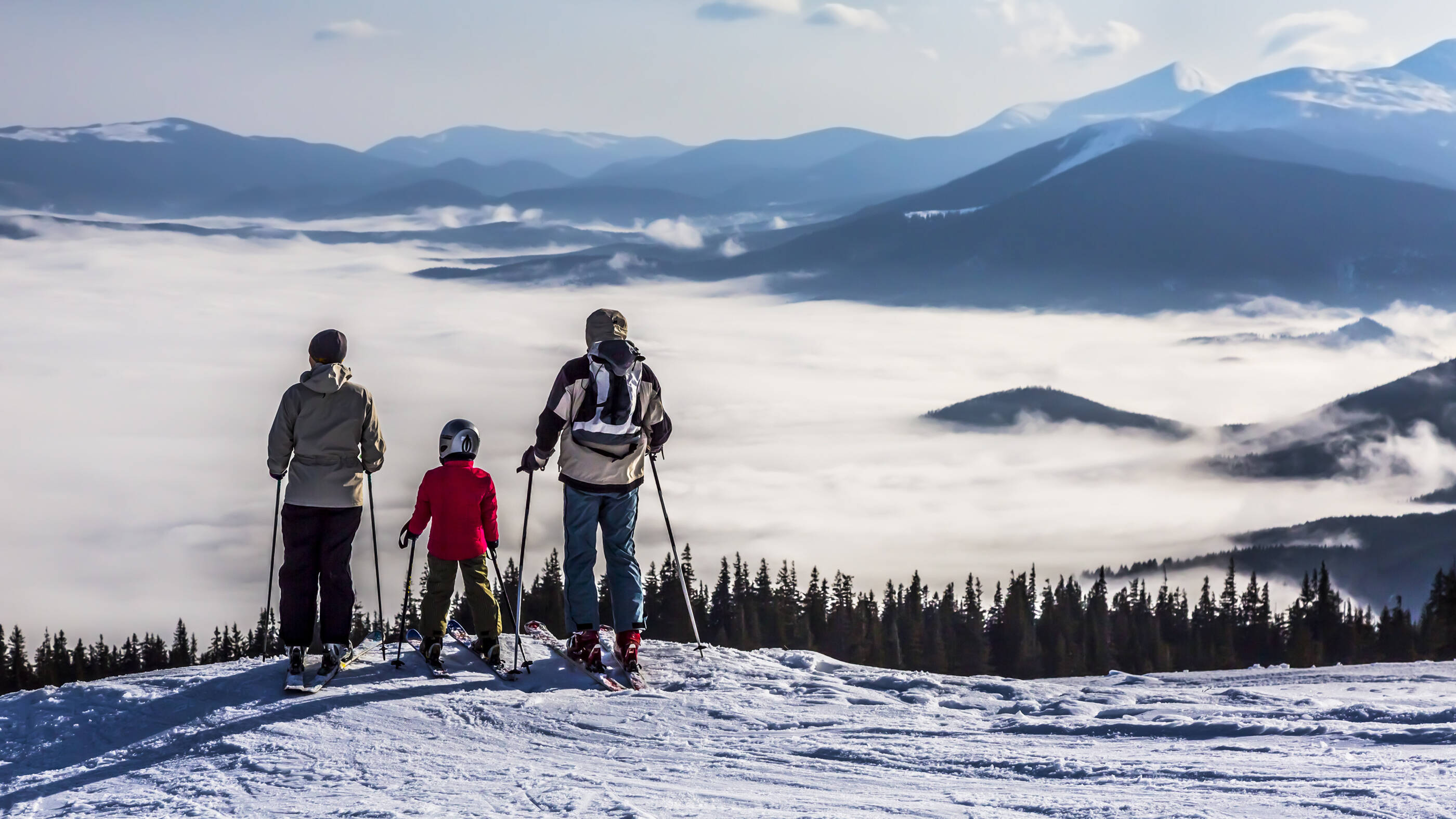 It's important to take time to rest and relax. We give our career employees three to six weeks of vacation time per year, depending on their years of service and experience level. Term employees and students also need relaxation time. They are eligible for 10 days of vacation for each 12 months of service.

We recognize the valuable experience and knowledge you may have gained from former jobs. Depending on the role, we may recognize relevant external experience gained through former employment in determining how much vacation employees are entitled to.
More is always welcome, right? At Imperial, employees who work the standard corporate schedule earn extra Fridays off throughout the year. Most of these days are scheduled, and some are flexible to be used at the employee's discretion. We can all use more time off to relax, run errands and attend appointments.
Need even more days off? Yes please! We grant 12 paid holidays each year to all employees so they can enjoy holidays off with friends and family. Some are fixed, but others are flexible and can be taken as the employee chooses.
Compensation and benefits
Our employees do important work that benefits Canadians all over the country. That's why our salaries are benchmarked with top-tier Canadian companies, to ensure our employees' compensation helps meet their individual and/or family needs.
We offer comprehensive health and dental benefits that support and promote wellness. Our plans provide coverage to supplement provincial government plans - in areas such as prescription drugs, vision or dental care, to name a few. With various options and coverage levels to select from, employees can choose a health and a dental plan that best meets their needs and those of their family as they change throughout their career.
We offer company-paid disability benefits that help safeguard our employees' financial security when they can't come into work due to illness or accident.

We offer both a short and long-term plan – at no cost to you! Optional disability coverage is also available to supplement our disability benefits.
100%. That's right, on day one, employees are automatically enrolled in our 100% company-paid basic life insurance and accident insurance plans. We also provide the option of purchasing supplemental insurance at a reduced premium rate through the partnerships we've made. These optional plans include supplemental life, accident and critical illness insurance.
Employees enroll in the savings plan after one year of service. Your contributions as a percentage of normal earnings receive a matching company contribution up to a defined limit, which can be invested in a tax-paid account or RRSP. There are several investment options to choose from, to help you save for retirement.
We're proud to offer our employees a Defined Benefit Pension Plan at no cost to you. To be retirement eligible, employees must have at least 10 years of service and leave the company on or after age 55. If you leave the company prior to age 55, or with less than 10 years of service you are entitled to a deferred benefit, or a lump sum actuarially equivalent value.
We recognize that when employees come to work, they bring their whole self. That's why we strive to provide an environment and resources that foster a culture of wellbeing we can all benefit from. Culture of Health is a wellbeing program designed to support employee physical, emotional and financial health. It provides guidance, resources, encouragement and support to assist our employees.
Emotional. Physical. Financial. Health and wellness is everything. This program provides financial assistance for expenses and services that help our employees achieve their personal wellness goals.
No problem is too big or too small. Our employee and family assistance program provides our employees and their families with immediate and confidential support to help them manage work, physical, mental health, and life challenges. By ensuring our employees get resources and support, we hope to help lighten the load.
Located at several key Imperial locations throughout the country, these services are available to assist with managing workplace health needs.

In addition to first aid and emergency medical services, company health professionals provide our employees with information on how to mitigate health risks and exposures so they can stay healthy. They also perform health surveillance, business travel health and fitness for work assessments.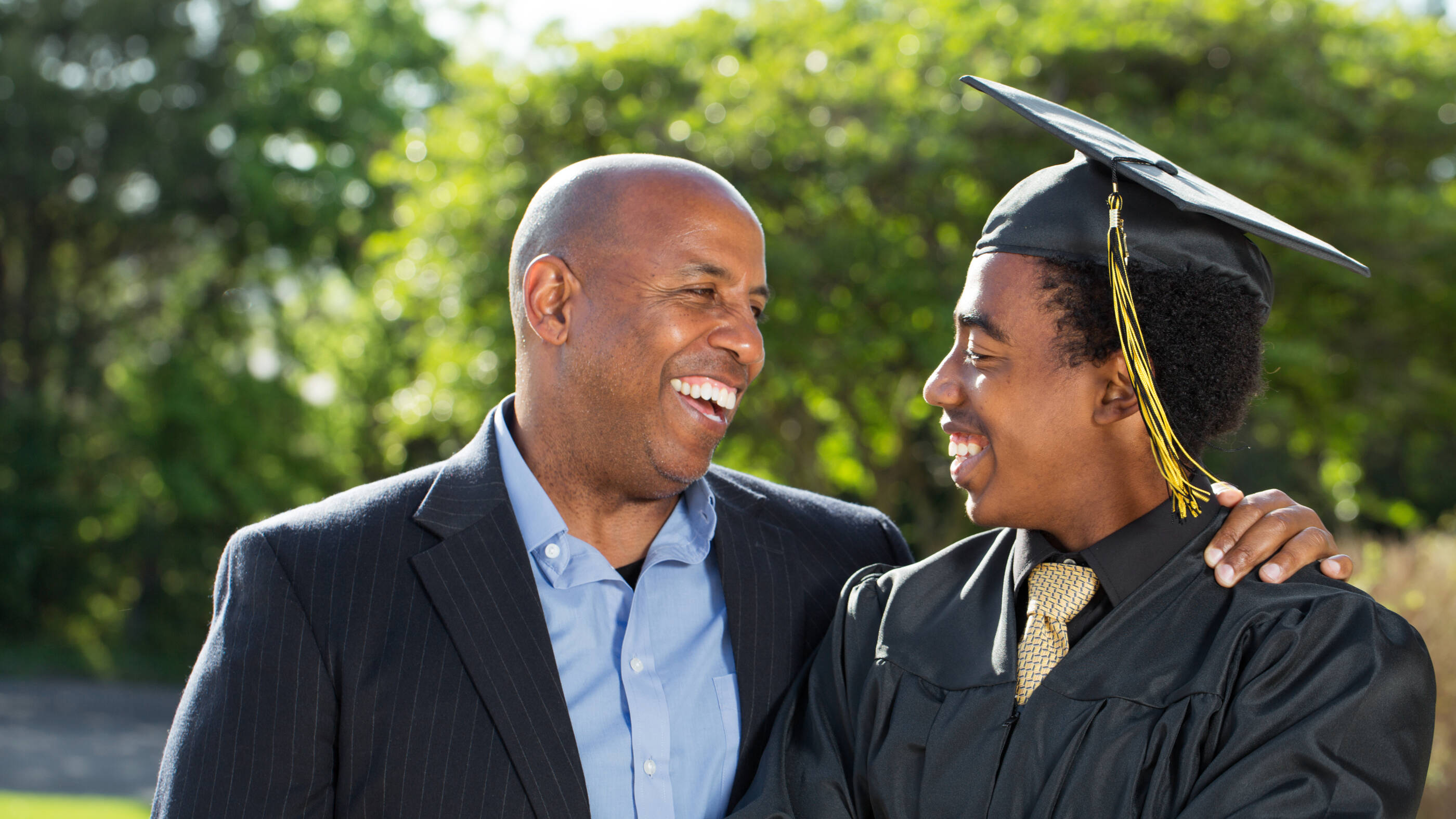 Supporting you and your family
Never stop learning. That's our philosophy. We provide financial assistance to employees who would like to pursue work-related educational opportunities to maintain or improve job skills, and to develop new ones.
Maybe it's a Mechanical Engineering Diploma from SAIT in Calgary. Or a Bachelors in Indigenous Studies from York University in Toronto. Either way, it comes with high price tag and we want to support the higher education of our employees' children. These awards cover some of the cost of tuition and other expenses for children pursuing post-secondary education.
Work at different sites across the country. Relocate to take on a new position. These are valuable development opportunities we can offer our employees in many situations. We support this by offering a comprehensive relocation package to cover the majority of costs associated with a move. We also offer extensive resources to make the move easier, such as a home sale plan, checklists, and moving services.