Performance highlights
The year was characterized by strong volume performance in the upstream, with Kearl's gross production in excess of 200,000 barrels per day for the second year in a row and Syncrude's highest annual production in nearly a decade. In the downstream, refinery throughput and petroleum product sales were impacted by significant planned turnaround activities and the fractionation tower incident at Sarnia.
Brad Corson's remarks
2019 was a year of significant change for the industry in which we operate. Against this backdrop, Imperial's results demonstrate the strength and resilience of the company's balanced and integrated business model, with cash generated from operating activities totaling $4.4 billion for 2019, the highest in over five years.
Recent investments in growth, reliability, and cost and margin improvement provide a strong foundation for Imperial to continue to grow dividends and deliver value to our shareholders. I am excited for the opportunity to build upon Imperial's strengths and lead the company into the new decade.
Brad Corson
Chairman, president and chief executive officer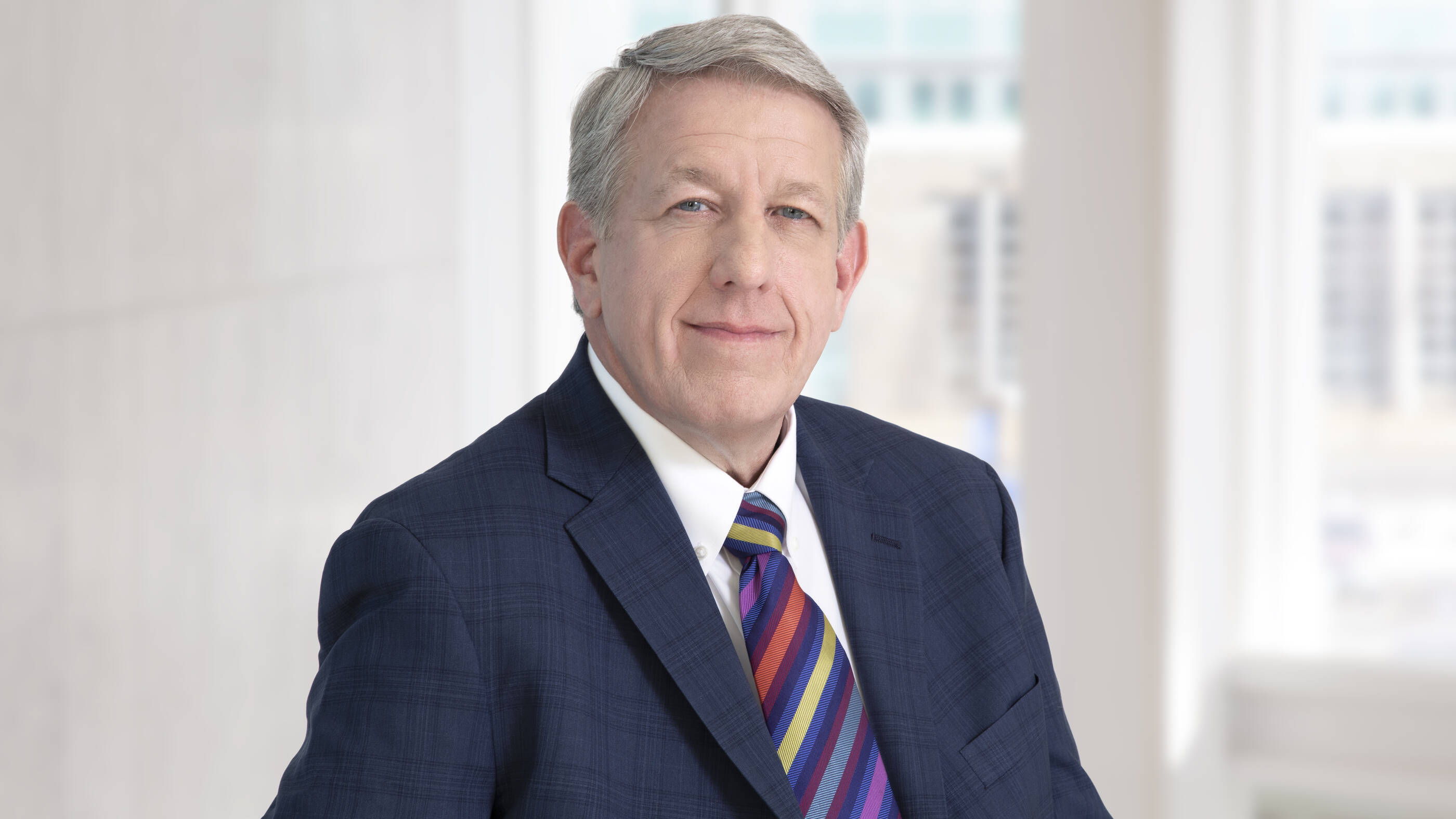 Full-year earnings and cash flow
Net income of $2,200 million, compared to net income of $2,314 million in 2018.
Net income per share on a diluted basis was $2.88, up from net income per share of $2.86 in 2018.
Cash flow generated from operating activities was $4,429 million, up from $3,922 million in 2018.
Shareholder return
Returned over $2 billion to shareholders through share purchases and dividends. Per share dividends declared during the year totalled $0.85, up from $0.73 per share in 2018.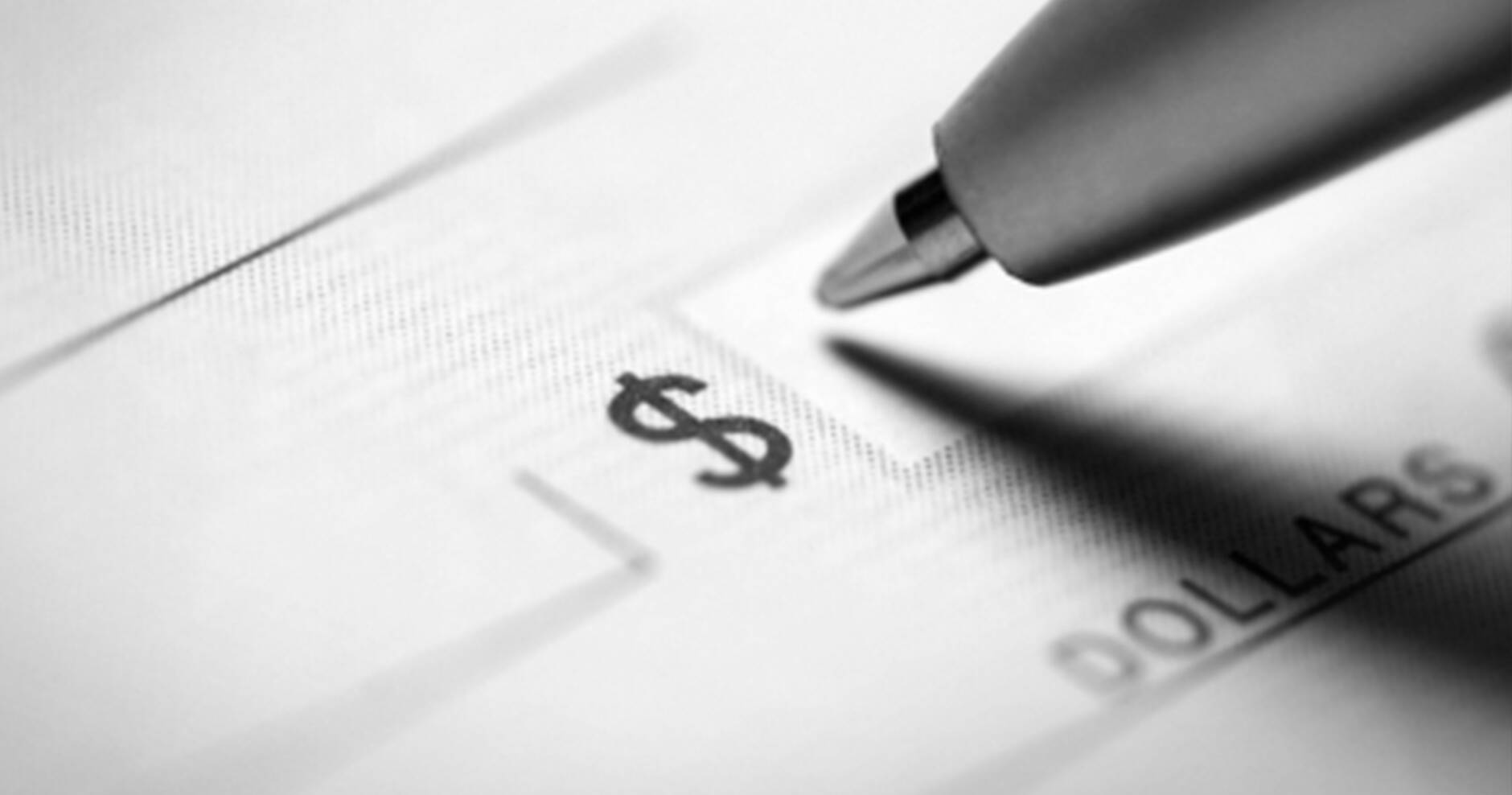 Capital and exploration expenditures
Capital and exploration expenditures totalled $1,814 million. In 2020, capital and exploration expenditures are expected to range between $1.6 billion to $1.7 billion.
Upstream performance
Overall upstream gross oil-equivalent production averaged 398,000 barrels per day in 2019, with total liquids production of 374,000 barrels per day for the year, each at their highest levels in over 25 years. Kearl's total gross production for 2019 averaged 205,000 barrels per day.

Consistent with plans, Kearl's supplemental crushing facilities became operational and are expected to further improve reliability, reduce planned downtime, lower unit costs and enable the asset to achieve 240,000 barrels per day of total gross production in 2020.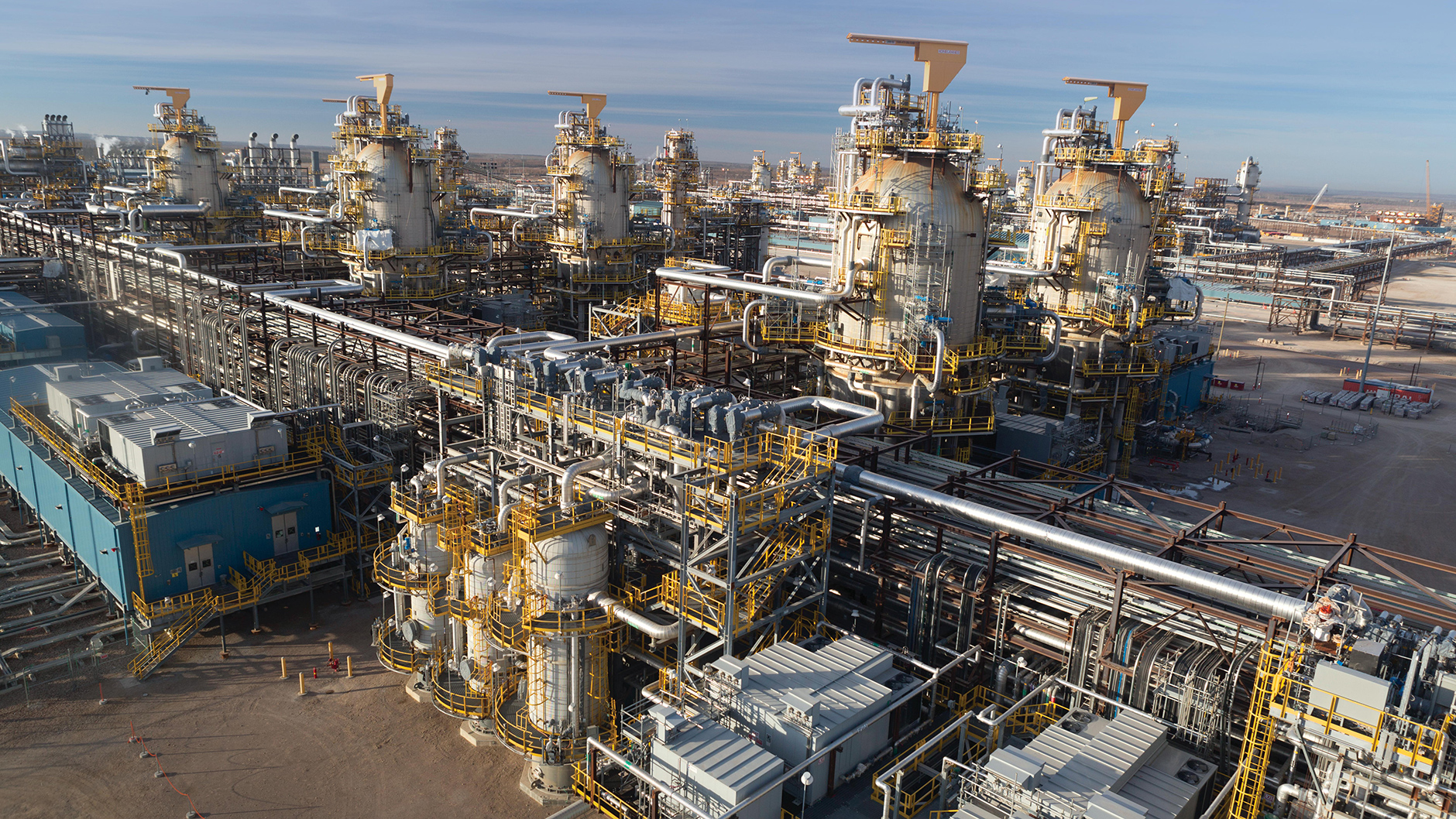 Downstream perfomance
In 2019, refinery throughput averaged 353,000 barrels per day, with petroleum product sales of 475,000 barrels per day. Throughout the year, refinery utilization rates and sales were impacted by significant planned turnaround activities at the Nanticoke and Sarnia refineries, and by the fractionation tower incident at Sarnia. The new tower was commissioned in December.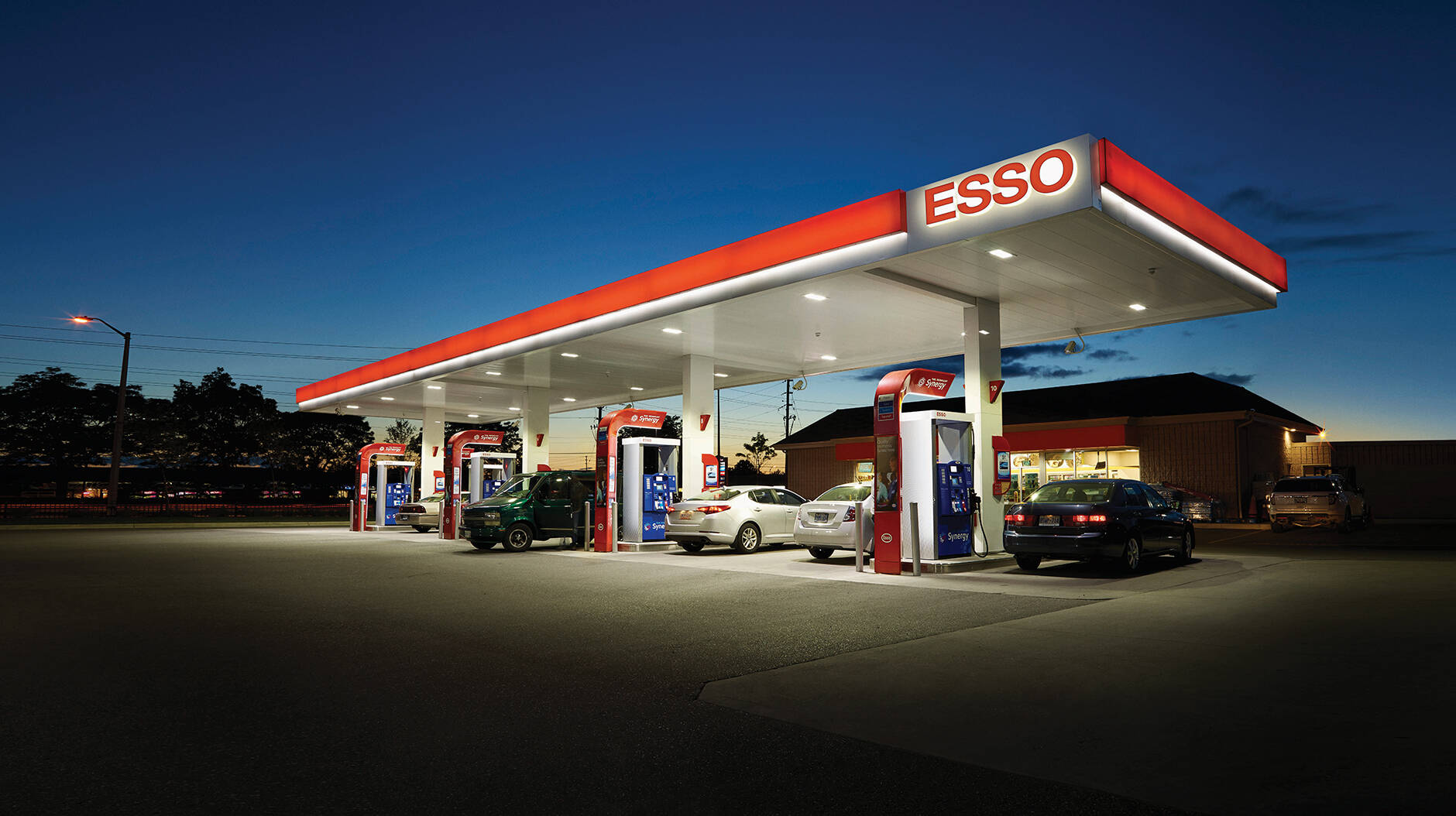 Cautionary statement: Statements of future events or conditions in this report, including projections, targets, expectations, estimates, and business plans are forward-looking statements. Forward-looking statements can be identified by words such as believe, anticipate, intend, propose, plan, goal, seek, project, predict, target, estimate, expect, strategy, outlook, schedule, future, continue, likely, may, should, will and similar references to future periods. Forward-looking statements in this report include, but are not limited to, references to recent investments providing a strong foundation for dividend growth and delivering value; expected capital and exploration expenditures for 2020; and Kearl production outlook and the impact from supplemental crushing facilities.
Forward-looking statements are based on the company's current expectations, estimates, projections and assumptions at the time the statements are made. Actual future financial and operating results, including expectations and assumptions concerning demand growth and energy source, supply and mix; commodity prices, foreign exchange rates and general market conditions; production rates, growth and mix; project plans, timing, costs, technical evaluations and capacities, and the company's ability to effectively execute on these plans and operate its assets; cost savings; the adoption and impact of new facilities or technologies, including on capital efficiency and production and reductions to greenhouse gas emissions intensity; applicable laws and government policies, including taxation, climate change and production curtailment; financing sources and capital structure; and capital and environmental expenditures could differ materially depending on a number of factors. These factors include global, regional or local changes in supply and demand for oil, natural gas, and petroleum and petrochemical products and resulting price, differential and margin impacts; general economic conditions; transportation for accessing markets; political or regulatory events, including changes in law or government policy, applicable royalty rates, tax laws and production curtailment; the receipt, in a timely manner, of regulatory and third-party approvals; environmental risks inherent in oil and gas exploration and production activities; environmental regulation, including climate change and greenhouse gas regulation and changes to such regulation; currency exchange rates; availability and allocation of capital; unanticipated technical or operational difficulties; management effectiveness; project management and schedules and timely completion of projects; unexpected technological developments; the results of research programs and new technologies, and ability to bring new technologies to commercial scale on a cost-competitive basis; operational hazards and risks; cybersecurity incidents; the ability to develop or acquire additional reserves; and other factors discussed in Item 1A risk factors and Item 7 management's discussion and analysis of financial condition and results of operations of the company's most recent annual report on Form 10-K.
Forward-looking statements are not guarantees of future performance and involve a number of risks and uncertainties, some that are similar to other oil and gas companies and some that are unique to Imperial Oil Limited. Imperial's actual results may differ materially from those expressed or implied by its forward-looking statements and readers are cautioned not to place undue reliance on them. Imperial undertakes no obligation to update any forward-looking statements contained herein, except as required by applicable law.