Lubricants
Keeping Canada running smoothly
It helps keep car, boat and plane engines running smoothly – all while factoring in the unique characteristics of the Canadian climate (that's a nice way of saying it gets cold). Lubricants are an important part of what keeps our society moving!
We are the official marketer of MobilTM lubricants in Canada – selling to retailers, distributors and customers across the country. We're also a user! Our operations, from drilling to refining, trust our lubricants! Our Kearl oil sands mining operation uses Mobil lubricants to keep their haul truck fleet, some of the biggest trucks in the world, moving. Our Mobil ServSM brand aids our commercial customers in businesses nationwide to advance their mobility, sustainability, and productivity ambitions.
Making it better
Cold winters? Changing conditions. A massive country with far-flung communities? No problem. We, along with our affiliates, continue to develop new Mobil products and solutions to help meet the demands of today's customers.
Our full range of consumer and commercial lubricants are constantly evolving due to our cutting-edge, in-house research, which allows us to keep pace with advancements in technology, environment, safety and regulatory requirements.
Making it faster
Mobil 1 synthetic motor oil is the official lubricant of Aston Martin Red Bull Racing's F1® team. Racing provides the Mobil 1TM brand the ultimate testing ground to improve the technology in our range of lubricants. Each race season, our advanced products go to work to help improve vehicle performance and efficiency. Mobil 1 synthetic motor oil serves as the lubricant of choice for many of the world's top race teams competing in highly demanding motorsports series. The knowledge we gain through these partnerships helps scientists and engineers push the boundaries in developing cutting-edge technologies.
For the past few years we've been up close and personal at the Canadian Grand Prix in Montreal, both through sponsorship with Aston Martin Red Bull Racing's F1® team and through on-the-ground booths and activities for fans.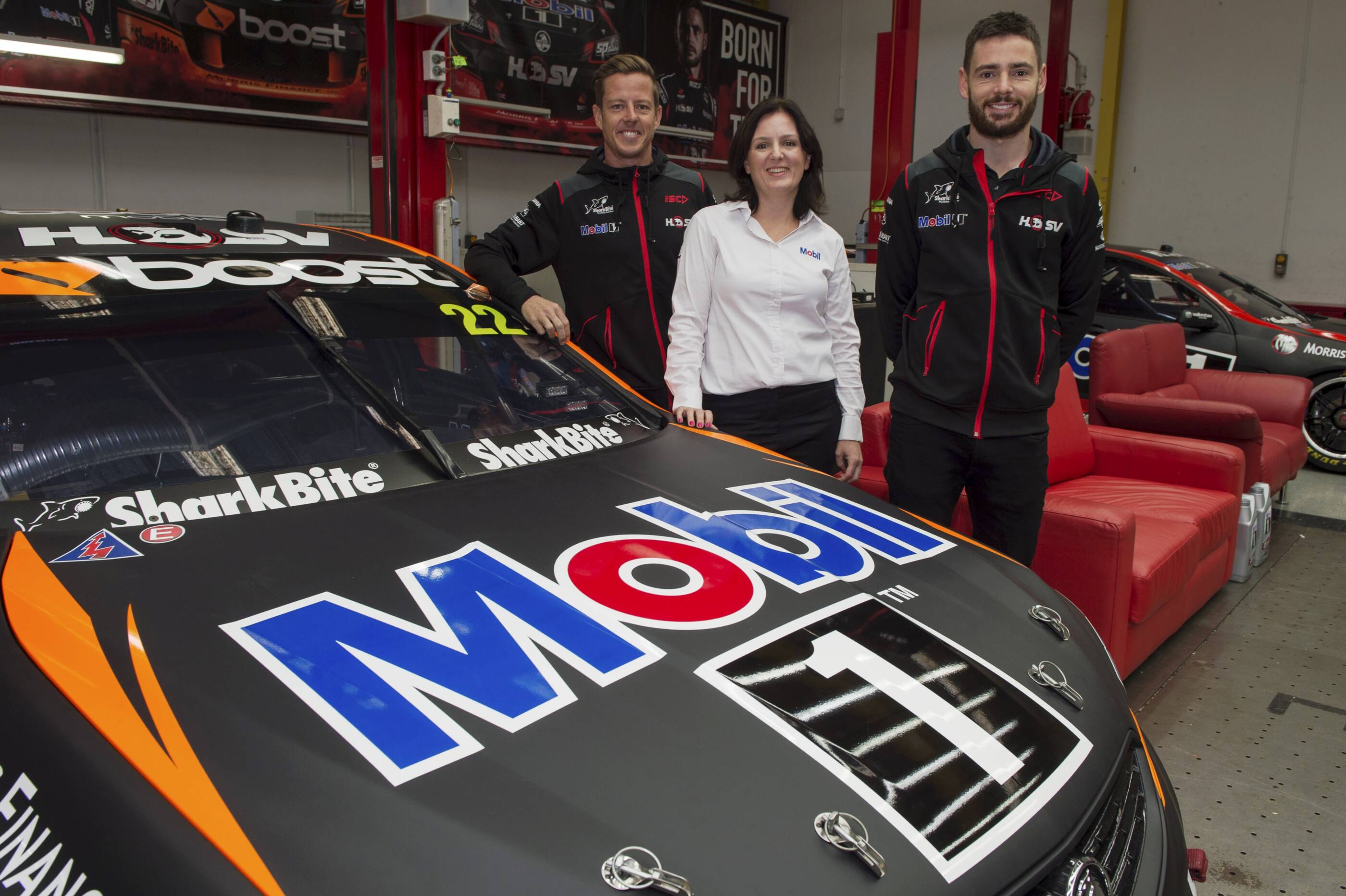 Learn more about our car engine oils, heavy-duty engine oils, and industrial and specialty lubricants by visiting the Mobil Canada website.
Mobil and Mobil 1 are trademarks of Exxon Mobil Corporation or one of its subsidiaries. Imperial Oil, licensee. Other trademarks shown are property of their respective owners.