Board of Directors
Five independent directors and two non-independent directors bring diverse backgrounds and experience to the board. For more information on the board members, view their biographies.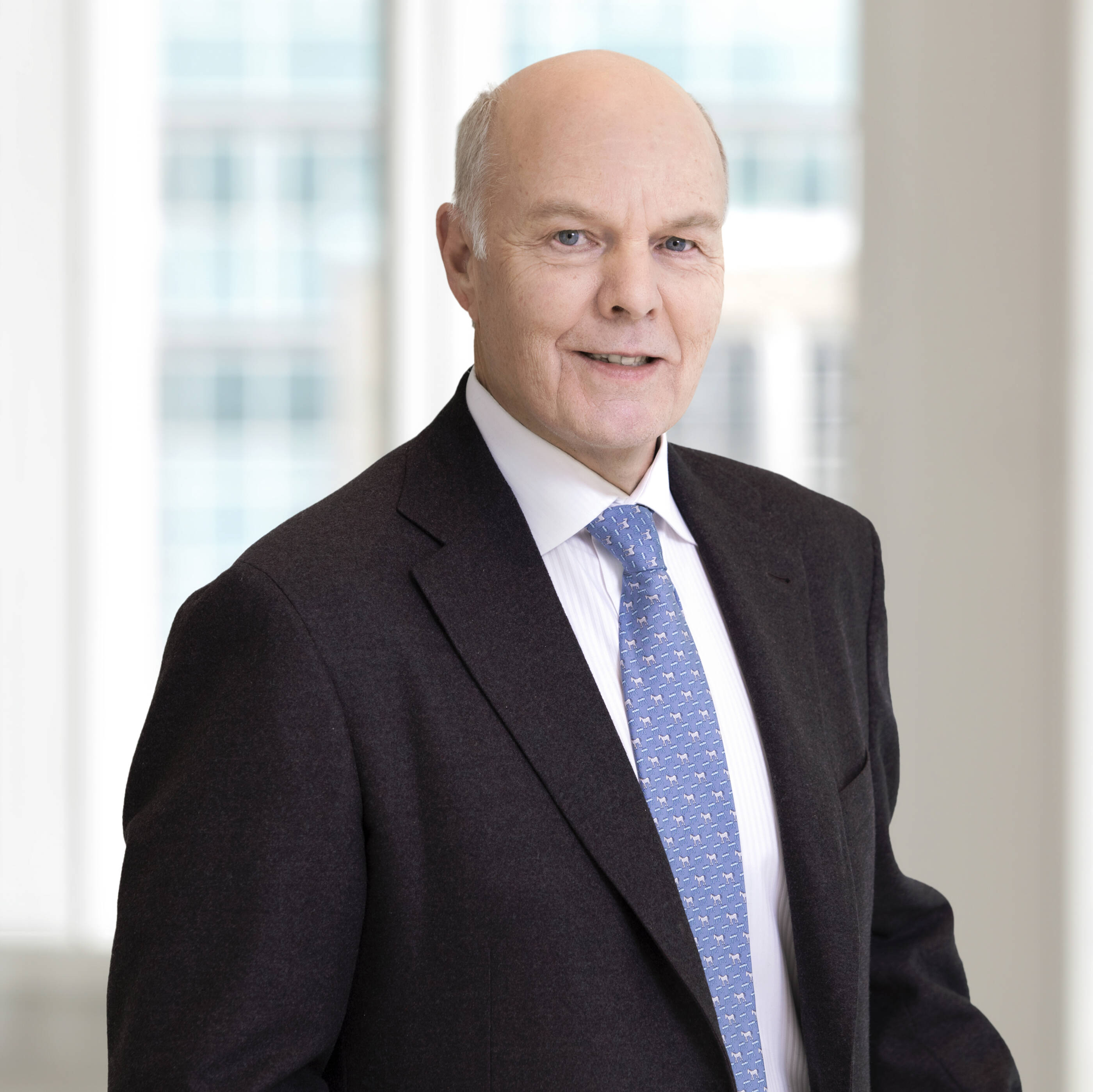 Mr. Cornhill is a director of AltaGas Ltd., and is the chairman of the board of directors of TriSummit Utilities Inc. (formerly AltaGas Canada Inc.), a privately owned corporation. Mr. Cornhill is a founding shareholder of AltaGas (and its predecessors). He was chief executive officer of AltaGas from 1994 to 2016 and served as interim co-chief executive officer from July to December 2018. Prior to forming AltaGas, Mr. Cornhill served in various capacities with Alberta and Southern Gas Co. Ltd, including vice-president, finance and administration, treasurer and president and chief operating officer. Mr. Cornhill is an experienced leader in the business community and is a strong supporter of communities and community collaboration, investment and enhancement. He is a member of the Ivey Advisory Board at Western University. Mr. Cornhill holds a BSc (Hons.) degree and a MBA degree from Western University, and he was awarded an honorary Doctor of Laws degree by the University in 2015.
Mr. Corson was appointed chairman, president and CEO of Imperial Oil Limited on January 1, 2020.
Mr. Corson started his career with Exxon Company, USA in 1983 as a project engineer and has held a wide variety of technical, commercial and managerial assignments primarily in the upstream, but also in the downstream and human resources. He spent the first twenty-one years of his career based in the U.S. with assignments in Louisiana, California, Texas and Virginia before relocating overseas.
In 2004, Mr. Corson moved to Hong Kong as manager of Hong Kong Power and chairman of CAPCO, ExxonMobil's Joint Venture in the power industry. In 2007, Mr. Corson returned to Houston, Texas as vice-president of New Business Development for ExxonMobil Gas & Power Marketing Company with global responsibility for commercializing ExxonMobil's major gas resources and pursuit of new opportunities.
From 2009 to 2014, Mr. Corson was based in London as chairman and production director of ExxonMobil International Limited where he had responsibility for ExxonMobil's oil & gas production activities in Europe and Caspian regions. He also served as ExxonMobil's lead country manager for the United Kingdom during this period.
In 2014, Mr. Corson returned to Houston, Texas as vice-president of ExxonMobil Upstream Ventures and in March, 2015, was appointed president of ExxonMobil Upstream Ventures and a vice-president of Exxon Mobil Corporation.
Mr. Corson is a native of Woodstock, Illinois, U.S.A., and earned a Bachelor of Science degree in chemical engineering from Auburn University.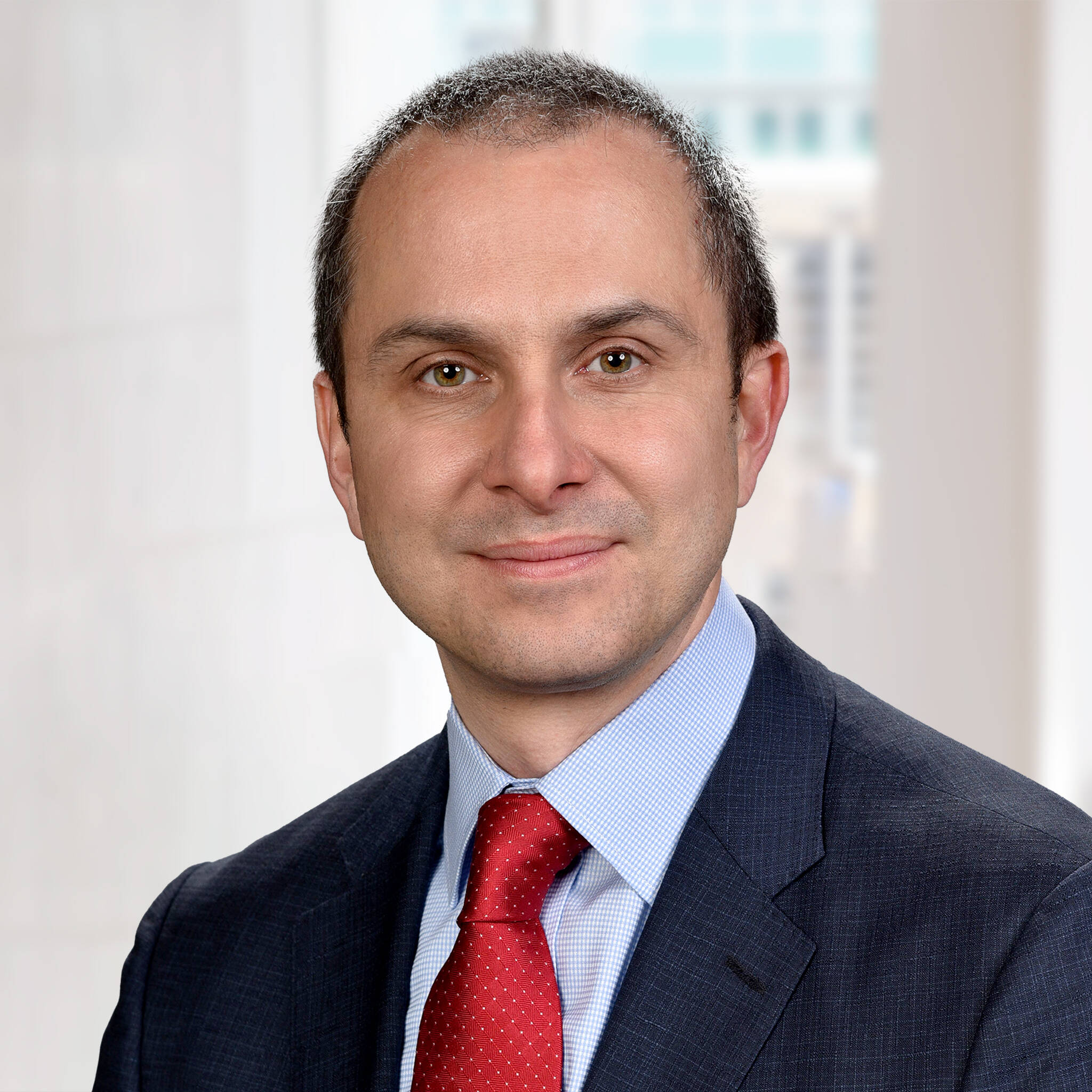 Mr. Crocker is senior vice-president, product, strategy and new assets for ExxonMobil's Low Carbon Solutions business since April, 2022 and is responsible for product development across the portfolio, creation and alignment on business strategies and has oversight for product execution and start-up of new assets. Mr. Crocker has also held leadership positions within refining, upstream business development, chemicals and controllers. Prior to his current position, Mr. Crocker was senior vice-president, fuels, at ExxonMobil Fuels and Lubricants Company, responsible for the global fuels value chain, from crude to customer.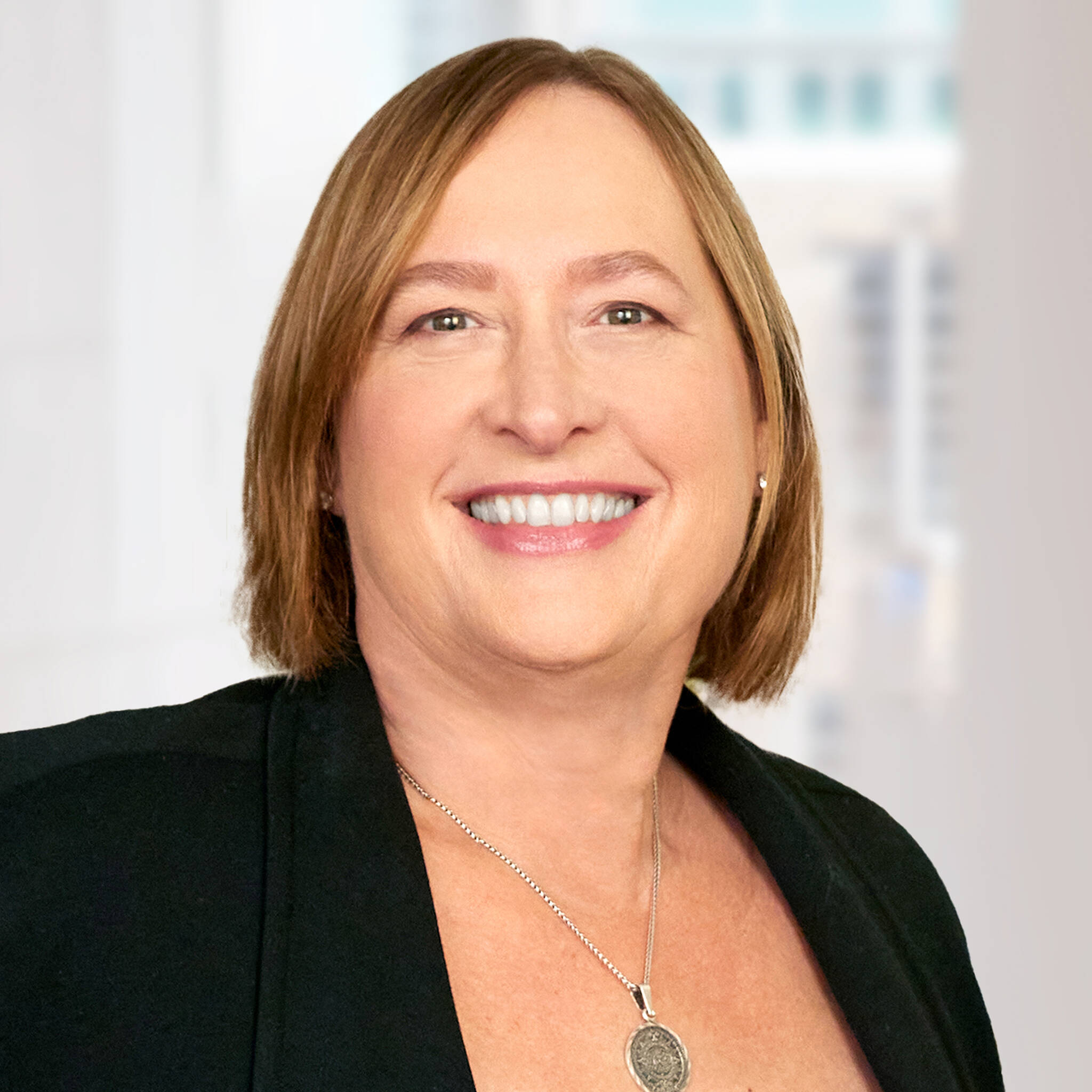 Sharon Driscoll is the executive vice-president and advisor to the chief executive officer of Ritchie Bros. Auctioneers Incorporated. Ms. Driscoll joined Ritchie Bros. in July 2015 as the chief financial officer where she led global financial operations including capital allocation, financing strategies, treasury operations, risk management, investor relations and regulatory compliance. Ms. Driscoll also served as Co-CEO in 2019 to support the company's planned CEO transition. Prior to joining Ritchie Bros., Ms. Driscoll served as the executive vice-president and chief financial officer for Katz Group Canada Ltd. from 2013 to 2015 and senior vice-president and chief financial officer at Sears Canada Inc. from 2008 to 2013. Ms. Driscoll is a Chartered Professional Accountant and has a Bachelor of Commerce (Honours) degree from Queen's University. Ms. Driscoll also serves as a director of Empire Company Limited.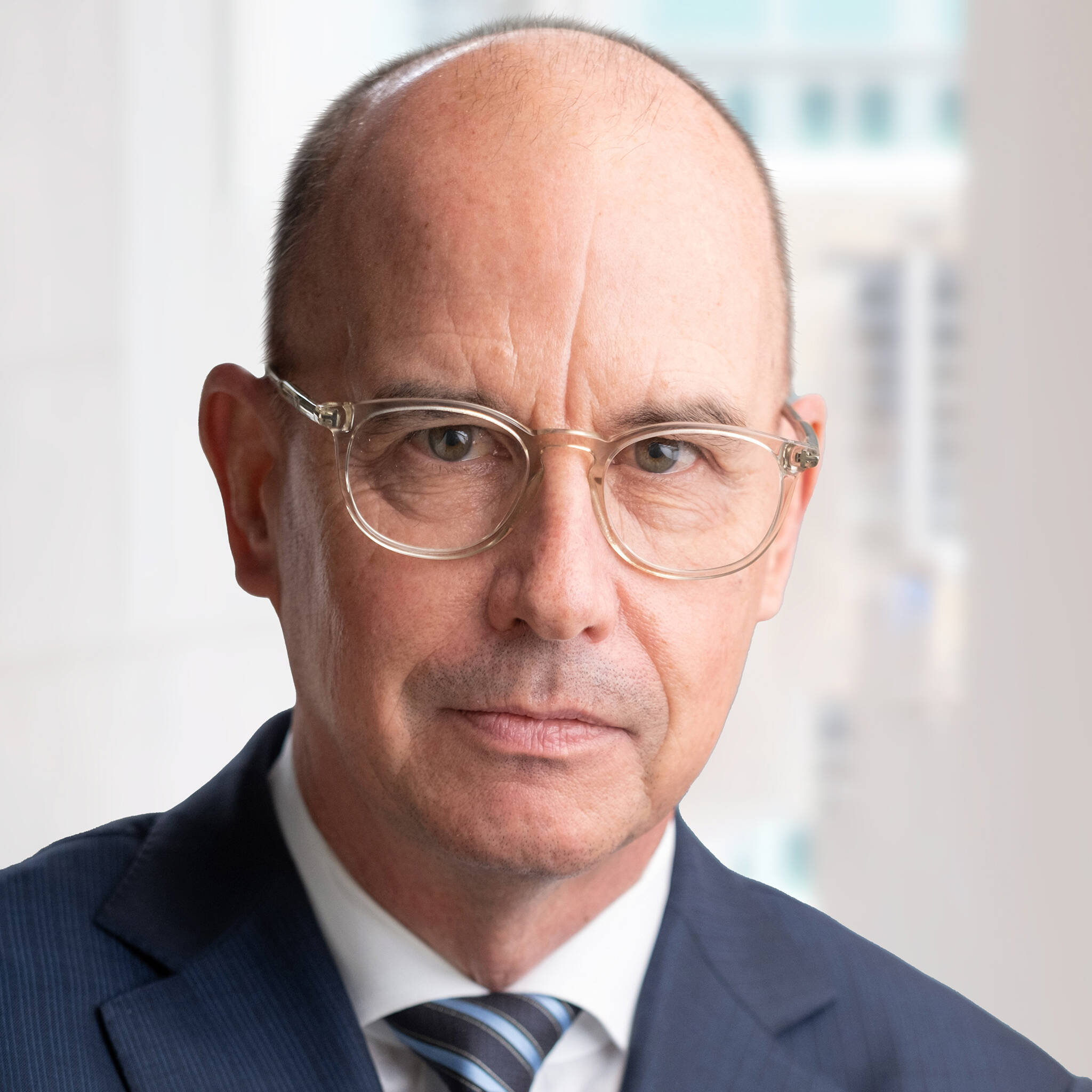 Mr. Floren is the former president and chief executive officer of Methanex Corporation, and prior to that appointment held the positions of senior vice-president, global marketing and logistics and regional director, marketing and logistics, North America. Mr. Floren was an employee of Methanex for approximately 22 years and has worked in the chemical industry for over 37 years. He currently serves as a director of West Fraser Timber Co. Ltd. Mr. Floren holds a Bachelor of Arts in Economics from the University of Manitoba and attended the Harvard Business School's Program for Management Development, the International Executive Program at INSEAD and completed the Directors Education Program at the Institute of Corporate Directors.
Mr. Goldberg has more than 35 years of global experience in the mining industry, including in executive, operational and strategic roles, and currently serves as a non-executive director of BHP Group Limited. Mr. Goldberg served as the chief executive officer of Newmont Corporation from 2013 to 2019, and prior to that, was president and chief executive officer of Rio Tinto Minerals. Mr. Goldberg was also a non-executive director of Port Waratah Coal Services Limited and Rio Tinto Zimbabwe, and served as vice-chair of the World Gold Council, treasurer of the International Council on Mining and Metals, and chair of the National Mining Association in the United States.
Ms. Hubbs is currently an independent director of Nutrien Ltd. and also serves as a director of PSP Investments (Public Sector Pension Investment Board), New Self-Regulatory Organization of Canada and serves as vice-chair of the board of the Canadian Red Cross. Prior to retirement in 2011, Ms. Hubbs was executive vice president and managing director of McLean Budden, one of Canada's leading investment managers. Ms. Hubbs holds a BSc from Western University and an MBA from Schulich School of Business at York University and is a CFA charterholder. Ms. Hubbs serves on the ICD Climate Strategy Advisory Board and the Global Risk Institute Sustainable Finance Advisory Committee, holds the Fundamentals of Sustainability Accounting credential from the Sustainability Accounting Standards Board, and has received her CERT Certificate in Cybersecurity Oversight issued by the Software Engineering Institute at Carnegie Mellon University.