Inclusion and diversity
Diversity fuels us.
We need many perspectives to succeed. We encourage diversity of thought - so people aren't afraid to take risks, make mistakes and look at things differently.

That's what progress looks like. We honour diverse backgrounds so we can be a place where people can bring their full selves, no matter their identity, race, gender, sexual orientation, age, and ability. But diversity isn't the default. We must be intentional and work hard to get there. It's a mindset that begins at the leadership table and continues through every office and worksite across Canada.
Why it matters
The global talent pool is shrinking. The fastest growing groups in Canada are Indigenous and visible minority groups. Visible minorities drive Canada's economy and play a significant role in whether we succeed. The stakes are high for everyone. Here's why:
We impact our communities and they impact us. Our success relies on our ability to understand and respond to people - our communities, customers, governments and investors. If they are diverse then we need to be too.
We need to hire and keep the best. Experienced workers are retiring. As the economy recovers there will be tough competition for skilled workers. We need to look beyond the usual places and toward untapped talent markets: women, new immigrants, people with disabilities, Indigenous people, youth and veterans.
We need to grow productivity and innovation. New perspectives. Better ways to do business. Innovative products, technologies and ideas. Research reveals that these rewards mostly come from diverse teams. We strive for a collaborative culture where people are included and aren't afraid to take risks and try things differently.
How we get there
Invest in communities: develop skills
We support education programs that build up local communities, removing barriers to employment and providing better access to training for vulnerable or minority populations. We invest in programs that strengthen the communities where we operate.
Create inclusive workspaces: empower leaders and staff
We don't just say it. We strive to do it. We know that an inclusive work environment requires work that starts from leadership. This means providing workplace flexibility. It means training supervisors to look beyond operations and to listen to staff. It means we are afforded time to participate in training and create solutions for people. We also support employee-led diversity networks, called Employee Resource Groups.
Recruit from diverse places: hire qualified people
Cast a wide net. Get more talent. Cast that net in more places. Get more variety. To attract the best and the brightest, we need to draw from the largest candidate pool. We think beyond the usual recruitment methods and reach people who may not have previously considered a career in oil and gas. When we recruit people, we value qualifications, equity and fairness.
Diversity: we mean it!
We host guest speakers who represent people from minority groups who share, encourage and inspire staff on a similar journey.
The Cold Lake Women in Wage group reaches out to the Women in Technology program at NAIT to promote careers in wage with Imperial.
We provide access to adaptive and ergonomic devices to help all employees, especially those with disabilities. The Ergo Lab at our Quarry Park campus provides access to many tools.
Our comprehensive benefits and Employee and Family Assistance Program (EFAP) provides medical and wellness supports as needed.
We share job opportunities with Indigenous communities and organizations across Canada. We are working towards Progressive Aboriginal Relations (PAR) certification.
We were recently awarded Silver through the Progressive Aboriginal Relations (PAR) certification.
We have been offering diversity training for over a decade.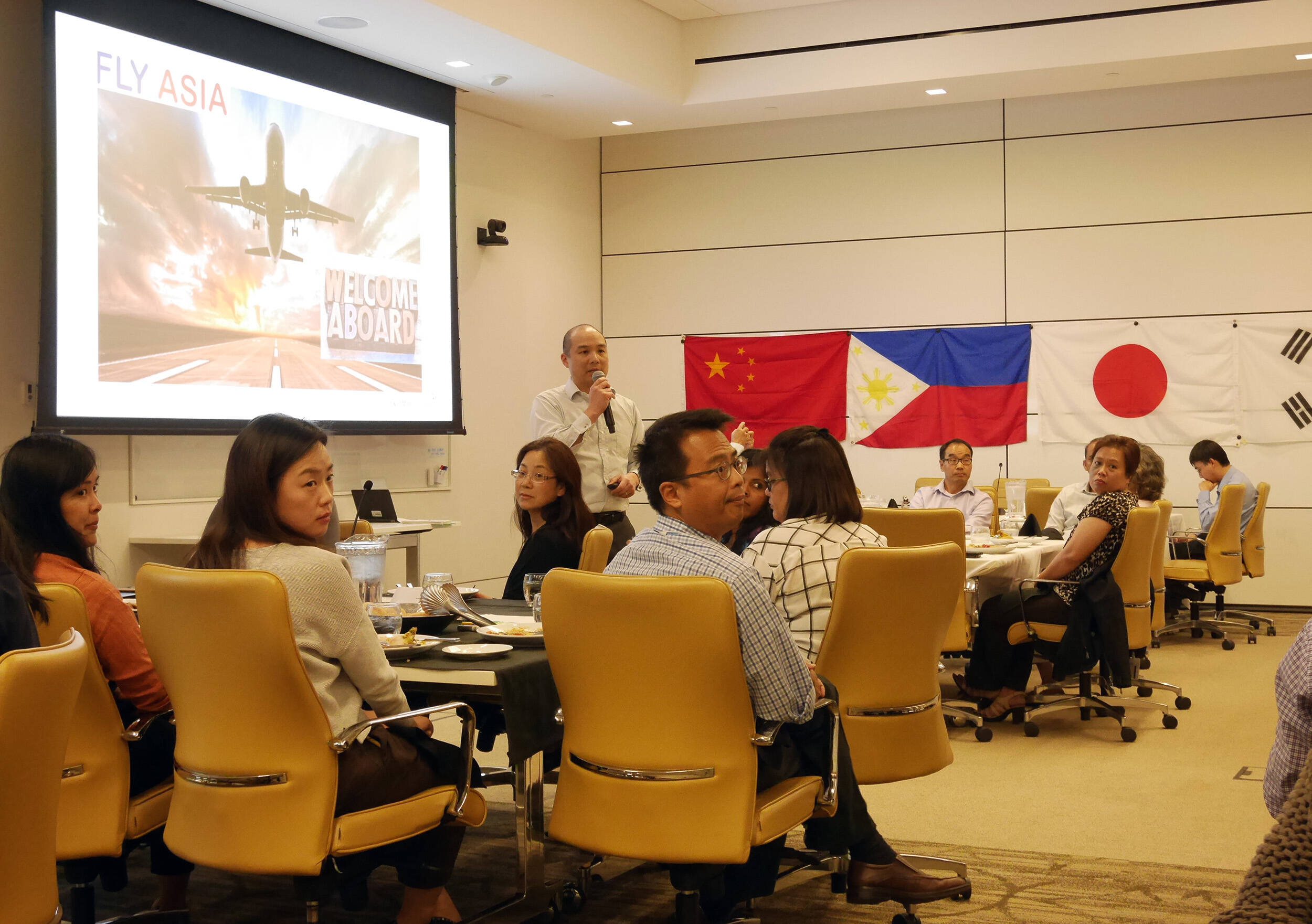 Employee Resource Groups
Employees lead them. We support them. Employee Resource Groups are networks of people who share a common journey on a path less traveled.
Helping people bring their true selves to work each day are seven Employee Resource Groups:
Women's Interest Network and Women in Wage, which support women across the majority of our sites
Imperial's PRIDE resource group is in its tenth year as of 2022, with more than 170 members
BEST (Black Employee Success Team)
GOAL (Global Organization for the Advancement of Latinos)
ACE (Asian Connection for Excellence)
Indigenous Network
VAST (Veteran Advocacy and Support Team)
Hear from members of our Imperial Indigenous Network in Cold Lake about the importance of the group and mentorship:
Supporting diversity outside of our walls
We have been a proud sponsor of the Calgary Pride Parade since 2014.
For the eighth year in a row, we partnered with Bow Valley College and Calgary Regional Immigrant Employment Council to host and facilitate "speed interviewing," designed to provide an opportunity for recent immigrants to develop interview and networking skills.
We have been a proud partner in helping break down barriers for Indigenous youth for more than 20 years through Indspire's Building Brighter Futures Scholarship program which helps to support student leadership and skill development.