Credit River Valley Project
This roughly 600 metre segment replacement was a preventative measure to mitigate changing river flow and its impact on the line.
Credit River Valley Project
Project facts
Location: Credit River Valley just north of Highway 403 and east of Mississauga Road.
Timing: Work began in the spring of 2019 and was completed in late summer 2019.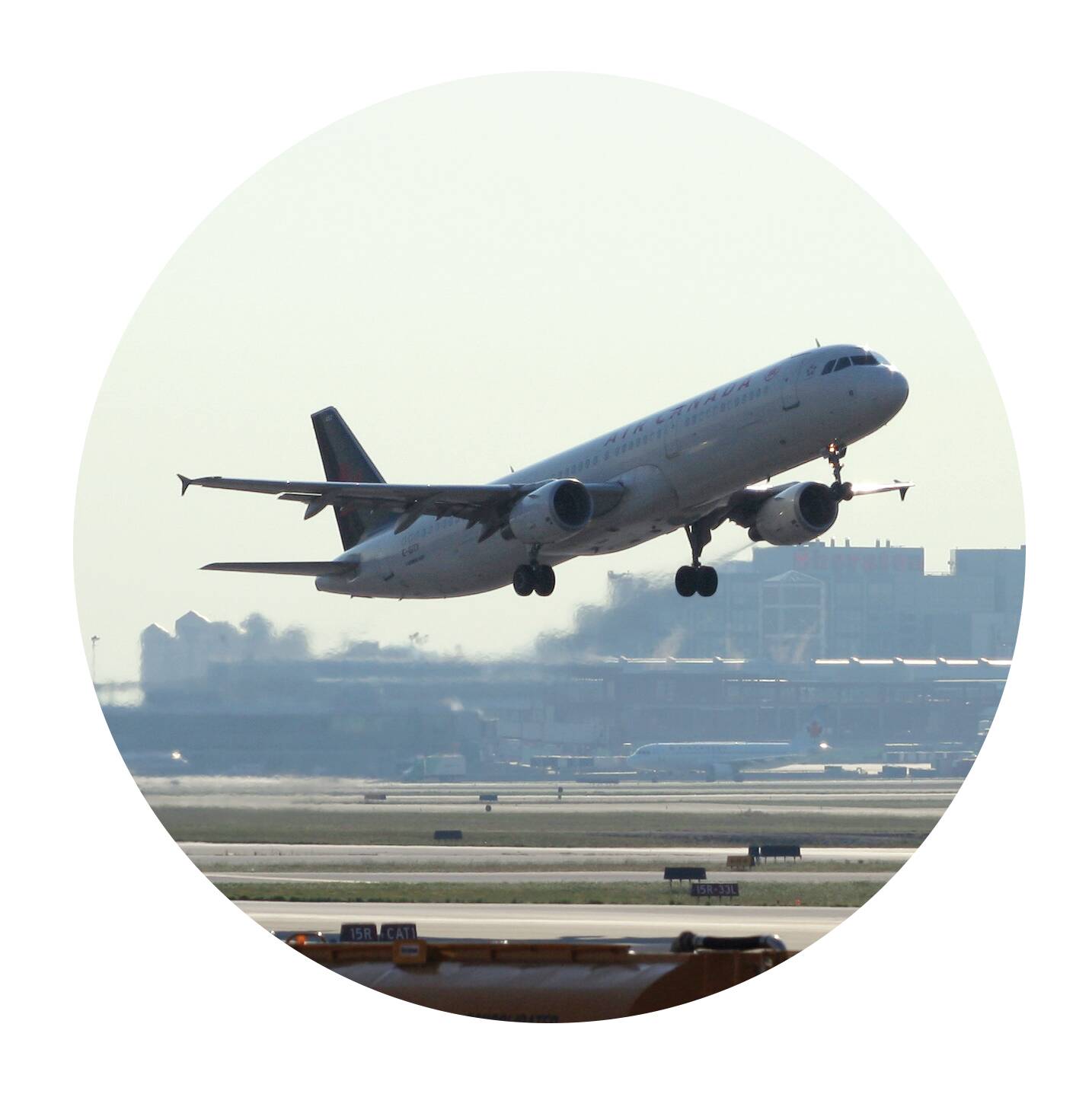 Drilling technique: Imperial installed the pipeline segment beneath the Credit River using a horizontal directional drill (HDD), the most advanced and least intrusive technique available to install underground pipeline.
Permitting and community engagement: Before any work commenced, Imperial secured all required permits and completed a thorough assessment of the project's effects on the environment.
Work area
Imperial followed all City of Mississauga, provincial and national bylaws and safety standards – and worked with neighbours to minimize the impact of traffic and noise from construction. Imperial also worked to ensure meaningful community and stakeholder engagement for this project.
Supplying Mississauga and the GTA: The pipeline is critical infrastructure supplying refined fuel products to people, businesses and community organizations in the Mississauga and the Greater Toronto Area, including a significant portion of product used at Toronto Pearson International Airport.
Protecting the local environment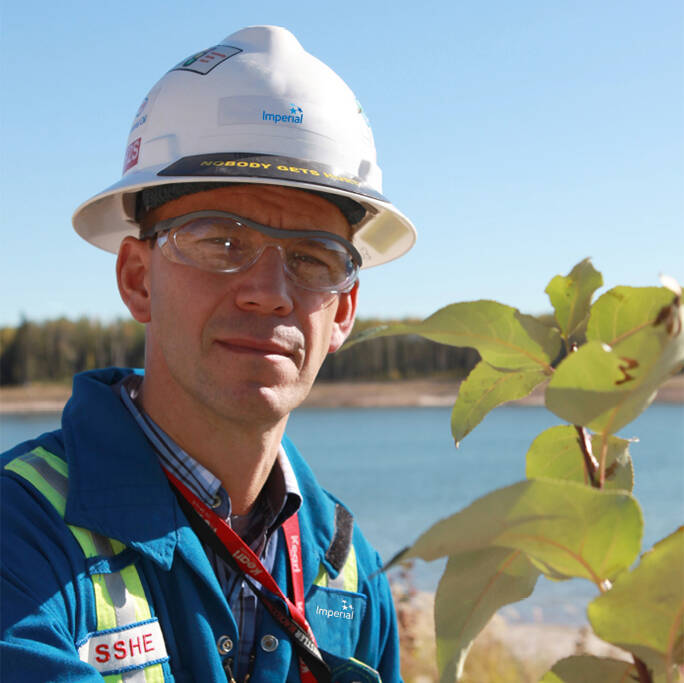 Water protection: Imperial developed contingency plans in case of flooding, or other scenarios, to mitigate any risks to the work area and surrounding environment.
Safe decommissioning: As part of the replacement process, once the new line was successfully installed, Imperial safely decommissioned the existing pipeline. Trained workers cleaned and injected the segment with cement/grout to ensure the ground surface would not sink or settle.
Our commitment to community engagement and transparency
Community and stakeholder input helps inform our solutions. We engaged in dialogue with community members, Indigenous groups, government and other stakeholders regarding our company's practices and construction projects. This included a neighbourhood information session in the spring of 2018, direct engagement and ongoing updates through this project webpage.
Imperial
As an integrated energy company, we explore for, produce, refine and market products essential to society.
Founded in Ontario: As Canada's largest refiner of petroleum products, we have more than 140 years of providing Canadians with reliable and affordable energy, while supporting our economy and protecting the environment.
Supporting Ontario households: Imperial employs approximately 1,200 employees and up to 3,500 contractors a day in Ontario.
Major capital projects: Imperial continues to invest in the province of Ontario with more than $750 million at our two refineries in Sarnia and Nanticoke. Investments include environmental improvements, energy conservation projects, clean fuel facilities and infrastructure improvements.
R&D in Ontario: Over the past decade, Imperial has invested more than $300 million in research and development in the province.