Company
Operations
Our operations across Canada include research, exploration, production and refining. We also produce and market chemical, industrial, wholesale, fuel and lubricant products.
We explore for, produce, refine and market energy products which are essential to Canadians.
Learn more
Canada's oil sands deposits are second only in size to Saudi Arabia. Learn more about this important resource.
Opportunities

The following are areas of interest where we are exploring potential for development, although final investment decisions have yet to be made.
Learn more
Our other operations
Imperial remains a large domestic producer of conventional crude oil and natural gas, with most of our conventional operations in Western Canada.
Read about Imperial's refinery locations.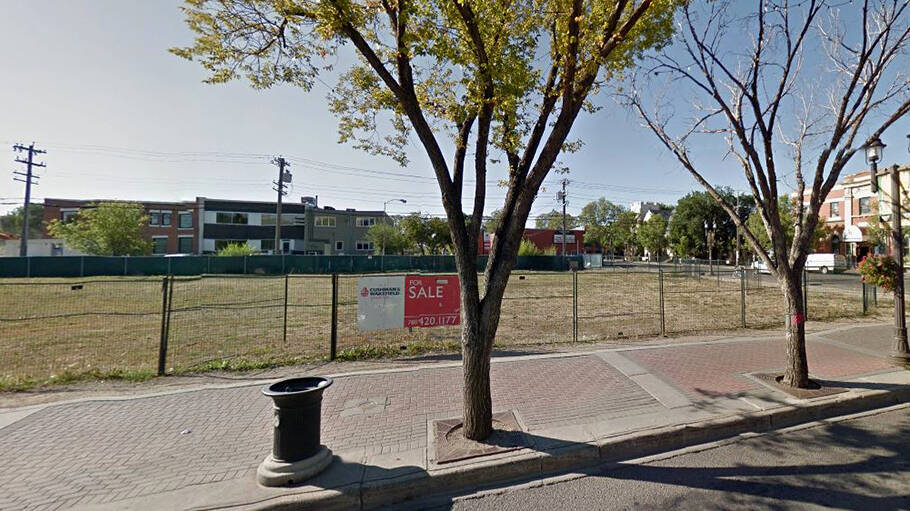 Operations Article •
Find information for all Imperial business, media, product and customer service areas.
Contact us Article