Imperial signs its largest ever contracts with Indigenous owned companies
Together, we're breaking new ground with Indigenous partnerships. Thirty-eight million cubic metres to be exact.
That's how much earth will be managed over the next five years at Kearl through two of Imperial's largest ever contracts signed to-date with Indigenous-owned companies. Fort McKay Graham and Mikisew North American will provide large-scale earthwork, land reclamation and mining support services to an asset driven to be among the safest, most reliable, sustainable and workforce-inclusive oil sands mine in the world.
"The development in this region takes place on Fort McKay traditional territories. We're excited to bring the combined capabilities of the Fort McKay Group of Companies (FMGOC) and Graham to Kearl," says Sami Saad, chief executive officer at Fort McKay Group of Companies. "Establishing ourselves as a competitive provider is paving the way for other Indigenous companies to reach the same achievements. This is an opportunity for us to show industry in the region that we have a presence in the mining and heavy equipment space and we are successful, safe and efficient at delivering quality service."
"Having secured this contract allows our nation and surrounding Indigenous communities to benefit in terms of building employment capacity, investment into education, housing and health," adds Saad.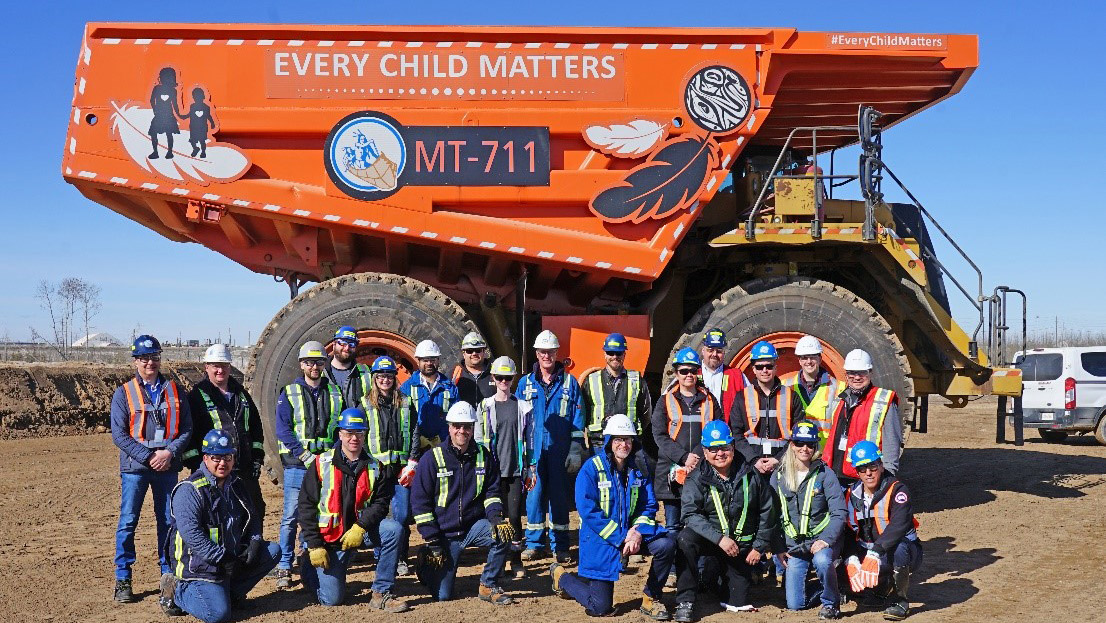 Mikisew Cree First Nation will also benefit from these contracts. "Achieving this contract speaks to our strong capacity and partnership model to compete in the marketplace by consistently achieving our goals in safety, Indigenous employment and providing strong financial returns to our stakeholders and the First Nations communities," says Dan Gallagher, chief executive officer at Mikisew Group. "It confirms the abilities of Indigenous-owned companies and Imperial's commitment to working with them while meeting high safety, technical and quality standards."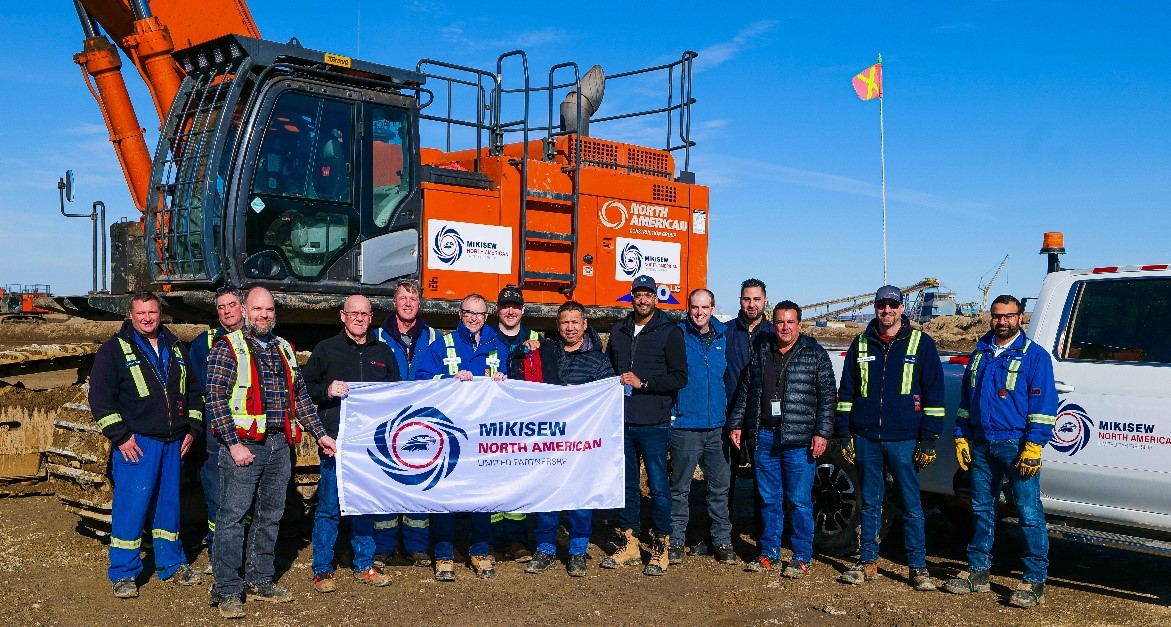 Gallagher notes that profits generated through the contract will flow to the community, directly impacting the lives of Mikisew Cree First Nation members by providing employment opportunities and training. "Participating in the economic benefits of oil sands resource development is key to fostering our community's health and wellbeing," adds Gallagher noting the company is committed to employing not only members from Mikisew Cree First Nation but from all Indigenous communities.
"Partaking in these economic activities means everything to our communities – from improved education, healthcare, housing and Elder care to overall access to critical infrastructure so these communities can continue flourishing into the future."
"Never before at Imperial have contracts of this scale been provided through Indigenous-owned companies," says Jamie Long, Kearl production manager. Long notes that each company bidding on these projects was Indigenous owned. "It's a significant indicator of the growing ability of these companies to compete with non-Indigenous industry players and to deliver massive scale projects. We could only dream of partnerships like this 10 years ago."
Kearl mine manager, Robin Fauquier, regards these landmark contracts as first steps of a big journey in progress. "Together we're making great strides in the journey to co-create the benefits of this resource in First Nations' communities, while mitigating impacts on the environment," says Fauquier. "We're not where we want to be yet, but every day we're becoming more mutually invested with Indigenous-owned companies, sharing in the prosperity of natural resource extraction and committing to safely and sustainably delivering the energy products that people need to keep life running."
Fauquier also notes that Indigenous-owned businesses in local communities hire Indigenous people far better than everyone else. "We are thrilled to be able to now give contracts to companies owned by the communities we care about," says Fauquier. "Together, we're quite literally moving mountains in the goal to have more partnerships with Indigenous-owned companies, for a better future in which all of us, including nearby Indigenous communities, can share."