Imperial is donating $5 for every download of our Speedpass+ app October 14 – 28 to support mental health organizations across Canada, up to $140,000.
The Speedpass+ app allows for contactless payment and rewards at Esso and Mobil stations, and now it also helps #FuelWhatMatters.
Imperial is celebrating its 140th anniversary in 2020. The company, and its retail brands Esso and Mobil, have a long history in Canada. In its earliest days, Imperial gave its first donation to a fisherman's mission in Newfoundland. Last year, we invested $15 million in communities across Canada in the areas of innovation/sustainability, Indigenous leadership and capacity building and strong operating communities.
Esso and Mobil stations
We've been fuelling Canadian journeys since nearly the beginning, when we opened Canada's first service station in Vancouver, B.C.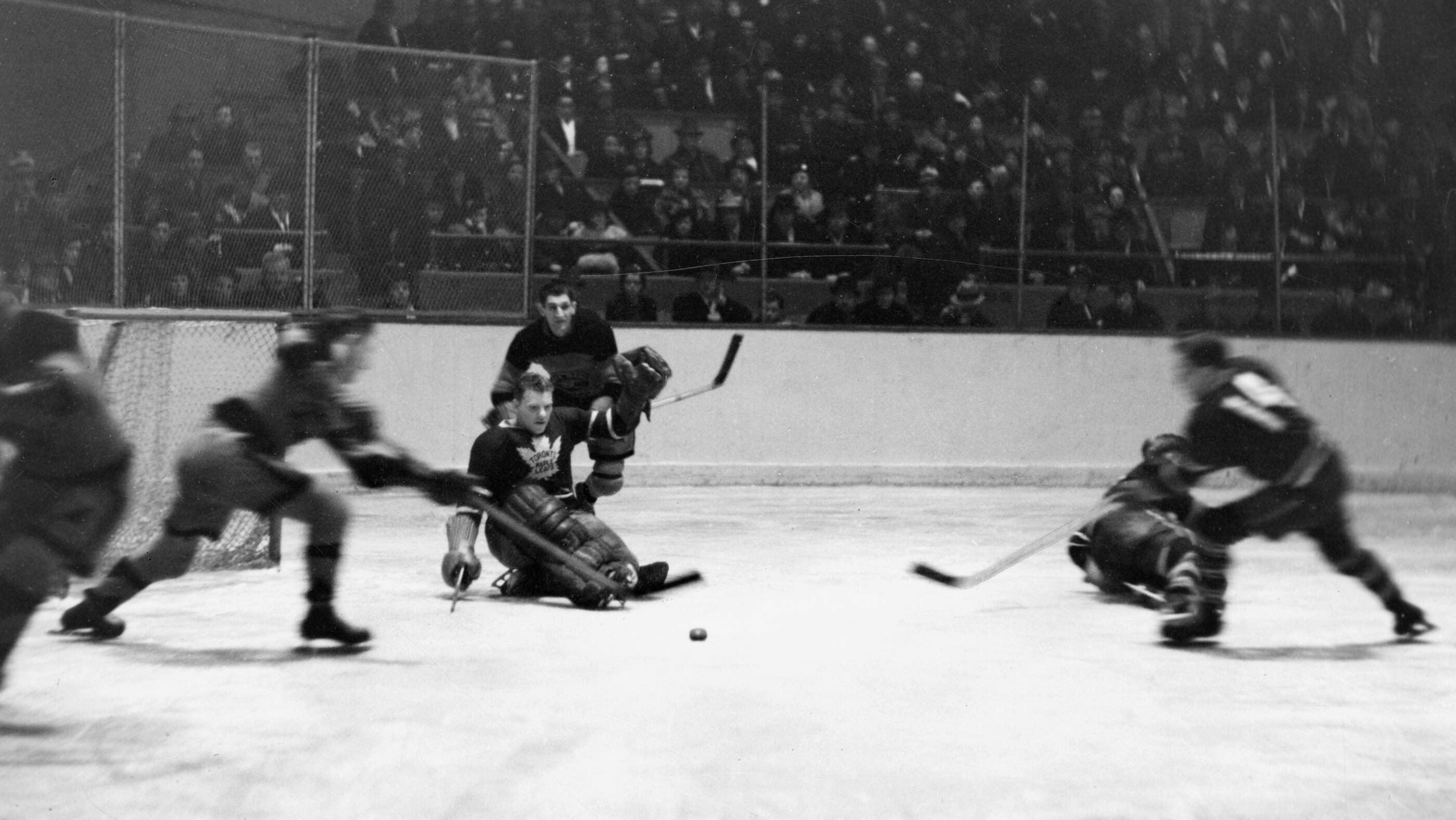 Our history
Canada, as a country, was only 13 years old when The Imperial Oil Company was formed by 16 oil refiners in Ontario. As Canada has grown, Imperial has grown with it, sharing its prosperity and weathering the tough times.