Sahtu search and rescue supported through Norman Wells 2018 grant
Training and equipment for search and rescue services in the Sahtu region will receive support under the Partnering today, for tomorrow grant in 2018. The Sahtu Search and Rescue Society has been awarded $50,000 in support from Imperial's Norman Wells Operation to invest in training, youth safety education and the purchase of specialized equipment to support safe and efficient emergency response services in the Sahtu region.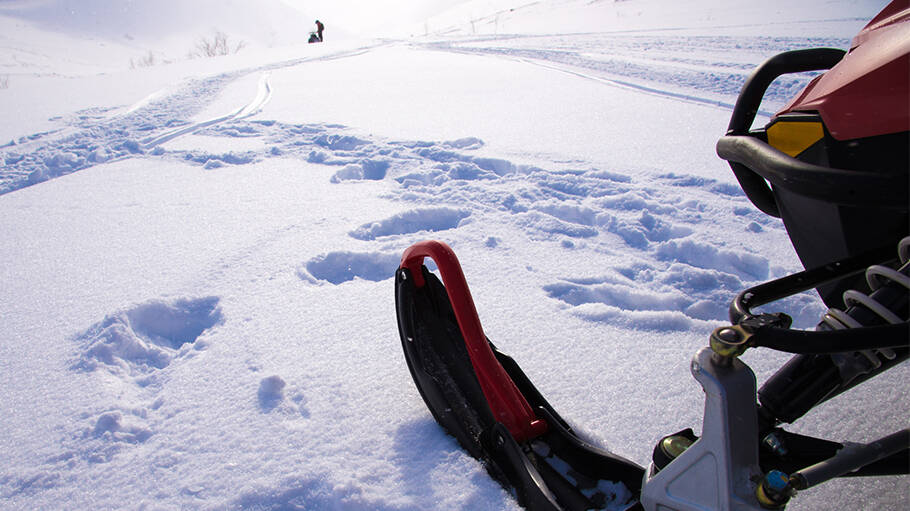 "This funding is a game changer for us as it will help us expand our services not only in Norman Wells, but throughout the Sahtu region," says Jaime Kearsey, president of the Sahtu Search and Rescue Society. "Our team is excited to increase training opportunities and to plan our community outreach with a focus on youth this year."
The non-profit organization provides emergency response services for the town of Norman Wells and surrounding communities. Transportation, equipment and local responders are dispatched in the event of a community emergency, specifically designed to overcome challenges related to the remoteness of communities and extreme climate conditions in the region that can present risks to residents and visitors.
The grant is being delivered through Imperial's Norman Wells Partnering today, for tomorrow program, which seeks to identify opportunities to partner with Sahtu community organizations and initiatives on projects that will provide long-term benefits for Sahtu communities.
"The mandate of the Sahtu Search and Rescue team as first responders is similar to Imperial's first operating priority – take care of yourself and all others," says Kevin Gant, Imperial's Norman Wells Superintendent. "When we launched this grant for the Sahtu region, our goal was to support local organizations to deliver programs that serve the needs in the communities. Sahtu Search and Rescue are committed to doing just that."
Learn more about Imperial's community programs.