Bringing youth and seniors together builds stronger communities in Strathcona County
At Imperial, we want to contribute to vibrant, healthy communities in which everyone feels included and valued. Linking Generations is a non-profit organization based out of Sherwood Park, Alberta, that is doing great things to build better communities. They are an award-winning group that facilitates meaningful connections between youth and seniors, and is one Imperial is pleased to support.
In our communities today, extended families are often dispersed and increasing numbers of seniors are living in care facilities. There isn't always an opportunity for youth and seniors to spend time together, develop relationships and share knowledge.
One grade twelve student reflects on three years of volunteering with Linking Generations. "The seniors I have had the privilege to meet have life stories that need to be shared. Their memories are the histories of our communities and country. Being part of this program has been a privilege for me."
Linking Generations works with six local junior and senior high schools in Strathcona County to facilitate these opportunities and transport students to senior care homes approximately 14 times per school year. Program coordinators and community volunteers facilitate activities during the scheduled visits.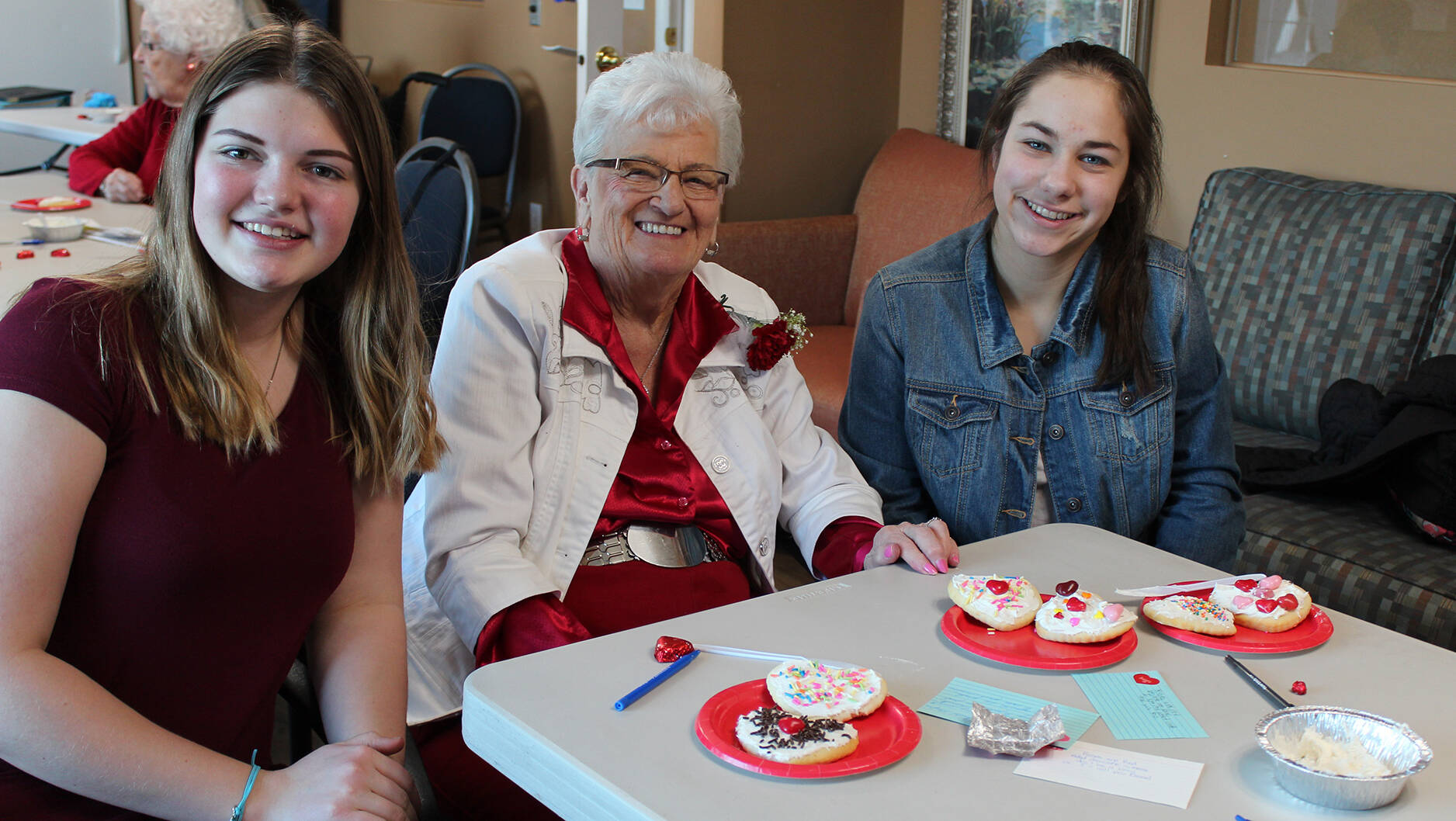 For teens, it's an experience that can build self-esteem, develop leadership skills, and foster a lifelong commitment to volunteering. Likewise, for seniors, these connections provide the opportunity to share wisdom, acknowledge self-worth, and feel they are contributing members of society.
The program continues to grow and expand. In 2018-19 Linking Generations piloted the Grandparent Program – 30 seniors volunteered in 4 schools, sharing their own intergenerational stories. One principal shares "The Grandparent program has been a great addition to our school. It is wonderful to have community members come into the school and share their knowledge and past experiences with our students." The pilot was a success and will continue and grow as will the school and senior lodge program in the 2019 -2020 school year.
Linking Generations is the space where kind souls connect.