Environment
Air emissions
Working hard to reduce our impact on air quality.
We know clean air is important to our neighbours, it's important to us too. Our commitment to cleaner air in the communities where we operate is fulfilled by our people – employees and contractors who live and raise their families near our operations. They work incredibly hard every day to run safe and efficient operations as responsible neighbours to their family and friends.

We manage our impact on the air by investing in technologies to control/reduce our emissions, improving the reliability of our operations, enhancing our ability to detect and repair small leaks of fugitive emissions and manufacturing products that are cleaner-burning.
Imperial addresses air emissions at our facilities by:
reducing energy use
adding cost-effective emission controls
improving our ability to detect and repair fugitive emissions sources
applying best practices and procedures to reduce emissions
investing in fuel reformulation to produce cleaner fuels
Cogeneration
We can recycle waste heat coming off our plant operations, and turn it into electric power and steam. That's what cogeneration is all about and we've implemented the technology at our Kearl, Cold Lake, Sarnia and Nanticoke operations. The result? We've lowered GHG emissions and reduced the draw of energy from the Alberta power grid. The approach is so effective, we're implementing it at our Strathcona refinery as well.
Learn more
88%

reduction in benzene emissions at Sarnia operations over the past 25 years
60%

reduction in sulphur dioxide emissions at Sarnia operations since the early 2000's
16%

reduction in sulphur dioxide emissions at Nanticoke refinery since the early 2000's
Improvement at our Sarnia operation was achieved by using cleaner burning natural gas to generate power at our cogeneration unit, eliminating the use of petroleum coke to power our main boiler, and investing approximately $100 million in a tail-gas recovery unit, which cut sulphur emissions in half. The site also uses infrared imaging devices to monitor the plant for emissions, and has developed processes to repair leaks without shutting down the manufacturing process.
Sustainability report

Our Sustainability Report describes our environmental, social and governance performance.
Learn more
* Improvements, such as fuel economy, are based on Synergy-branded gasoline, where and when available, compared to gasoline meeting minimum Canadian government detergency standards. Actual benefits will vary depending on the factors such as vehicle type, driving style and gasoline previously used. Concentration and availability of the seven key ingredients may vary based upon factors beyond our control, including supply disruptions.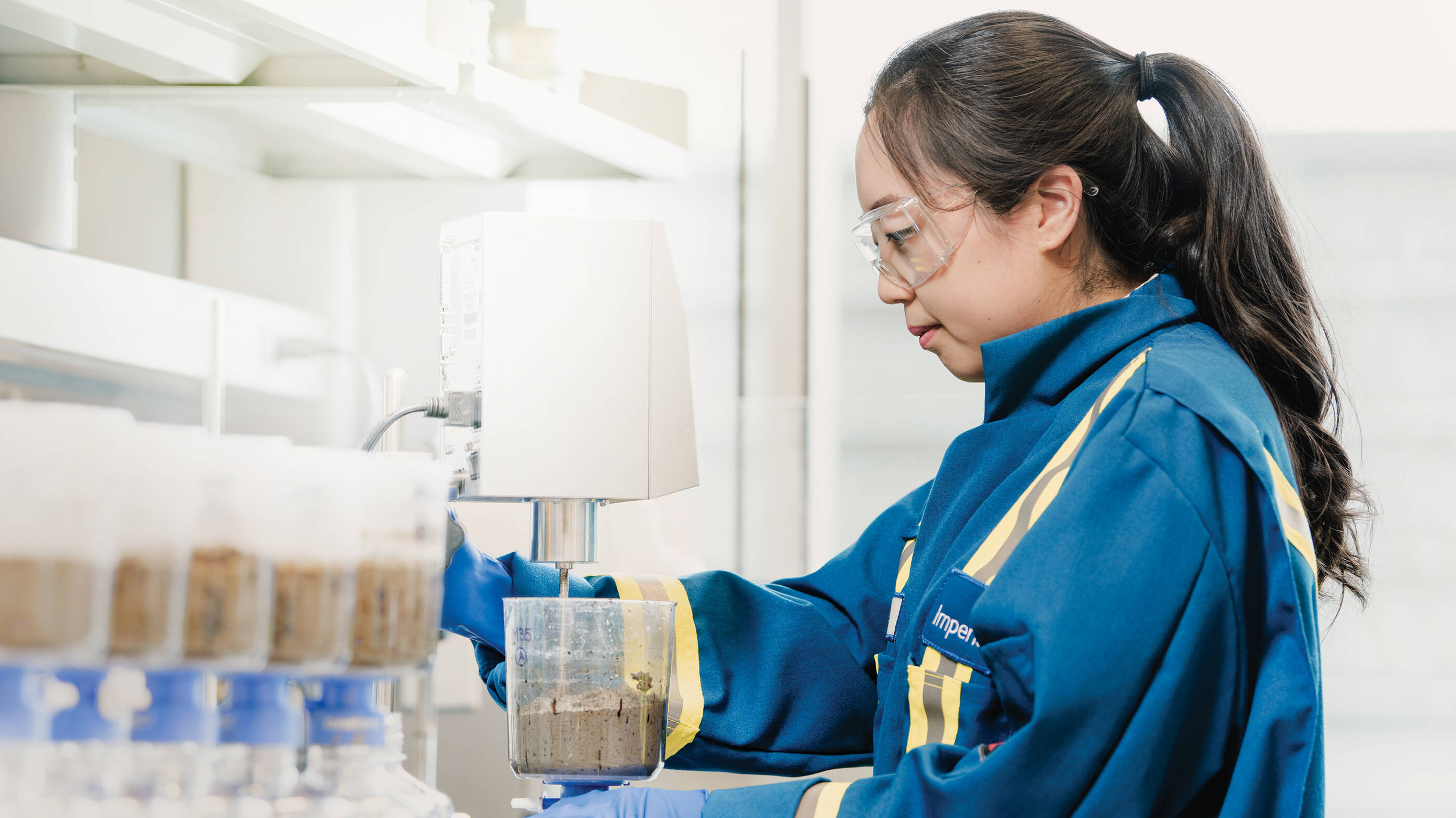 Energy and carbon summary
Imperial is well-positioned to help support Canada in responsible energy development and production.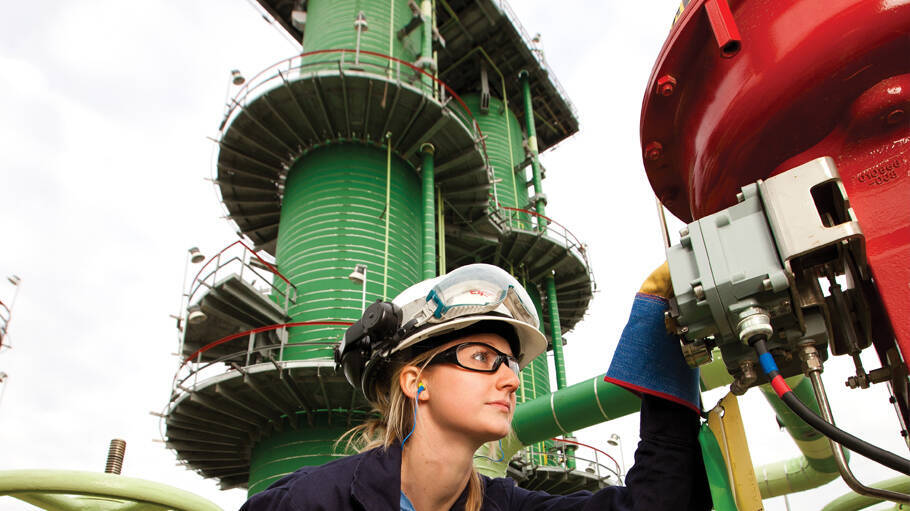 Operations
We are integrated, which means we do business across all stages in the oil and gas journey. We explore for and produce oil and natural gas and transport it to our refineries, where we make it into products Canadians use every day.