When women move forward, the world moves with them
A message from senior vice president, Theresa Redburn, on International Women's Day.
When women move forward, the world moves with them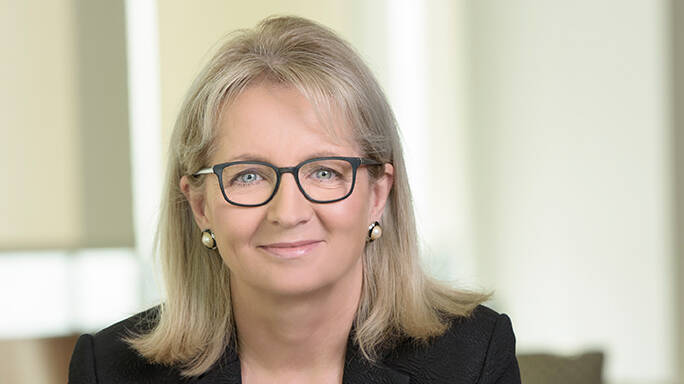 Over my more than 30-year career, I have seen a lot of change. Maybe none more so than the progression of women in our company, our industry and across the country.
Despite the progress that has been made, there is still so much more that needs to be done – both globally and locally here in Canada.
When women have control over their income, they invest in the health, education and well-being of their families. They also reach out to propel other women forward, creating a powerful multiplier effect that benefits all of society.
I have seen this first-hand through Imperial's support of the Indigenous Women in Community Leadership program, put on by the Coady Institute at St. Francis Xavier University. Each year, the program brings together Indigenous women supporting development and social change in their organizations, communities and Nations.
At Imperial, we recognize the value of diversity and inclusion, and the significant role that women have played in our company's success. We support women in our industry, the communities in which we operate and in Indigenous communities across Canada.
Theresa Redburn
Senior vice-president, commercial and corporate development