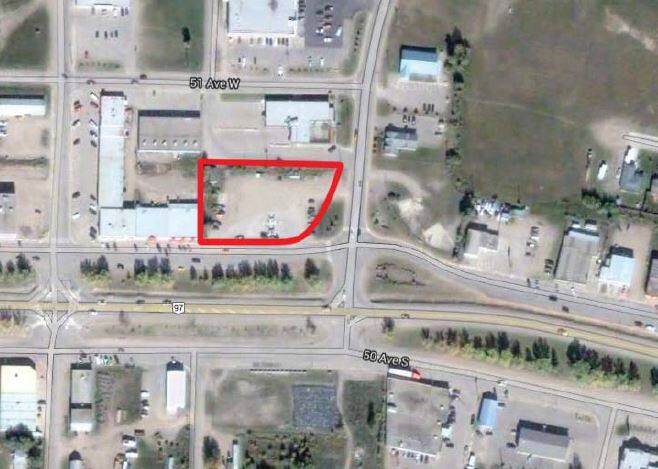 Fort Nelson, BC
Reference: 88005038
Location: Fort Nelson, BC
Available acres: 1.11
Zoning: C6 - service commercial
Price: $320,000
Located on the northeast corner of Airport Drive and 50th Avenue North.
The site offers excellent exposure to all traffic travelling the Alaska Highway.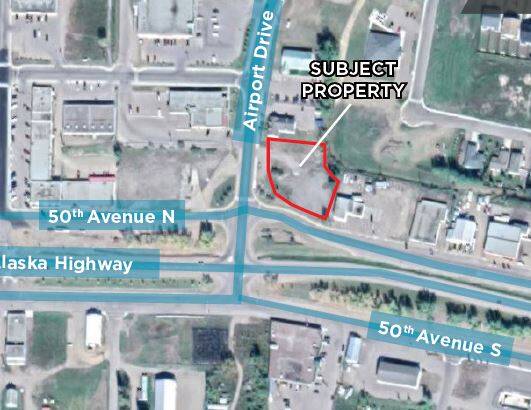 Fort Nelson, BC
Reference: 88006436
Location: Fort Nelson, BC
Available acres: 0.74
Zoning: C1 – Commercial core
Price: $194,000
Prime, central location with excellent exposure to high traffic volumes on 50th Avenue N and Alaska Highway.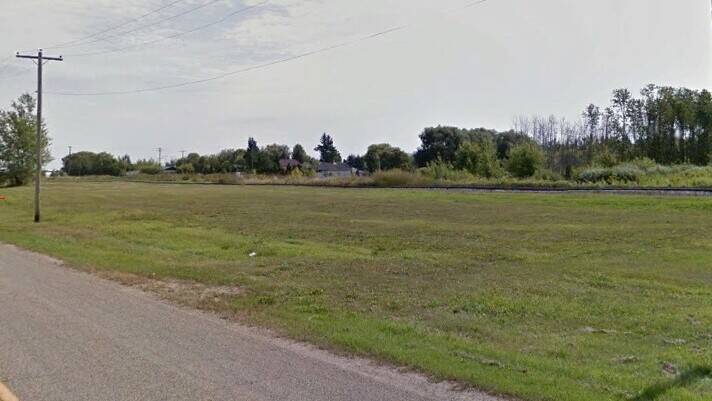 Benito, MB
Reference: 88005409
Location: Benito, MB
Available acres: 0.36
Zoning: MG (Industrial)
Price: $2,500
Benito is an urban community in the Municipality of Swan Valley West approx.37 km SW of Swan River, 475 km NW of Winnipeg and only 2 km E of the Saskatchewan/Manitoba border.
Surrounding properties are zoned industrial, open space/recreational and commercial.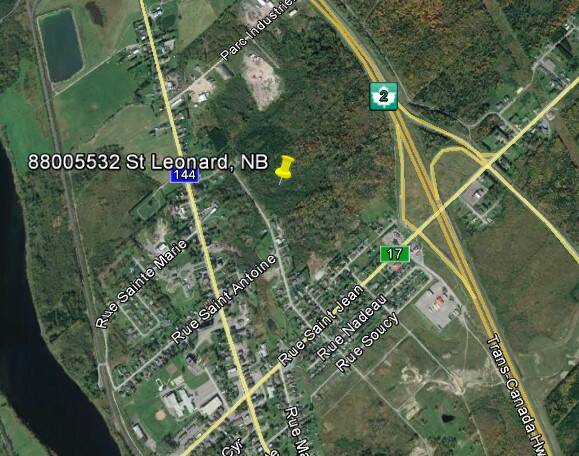 Saint-Leonard, NB
Reference: 88005532
Location: Saint-Leonard, NB
Available acres: 40.78
Future use: Residential / Recreational
Price: $95,000
The Town of Saint-Leonard is approximately 230km from the capital city of Fredericton and only 2km from the US border (Town of Van Buren Maine, US).
The site is located in a residential area of Saint-Leonard and is mostly wooded.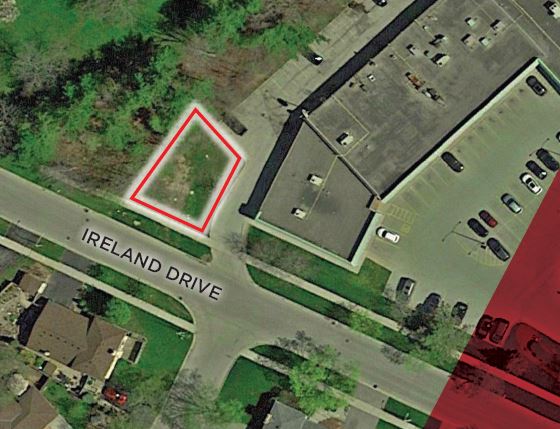 Burlington, ON
Reference: 88005931
Location: Burlington, ON
Available acres: 0.06
Zoning: CN2-162 (neighbourhood commercial)
Price: $65,000
The property is located within an established residential neighbourhood in Burlington mostly characterized by single family detached residential homes.
The site is immediately beside a grocery store (M&M Food market) and other small retailers servicing the surrounding community.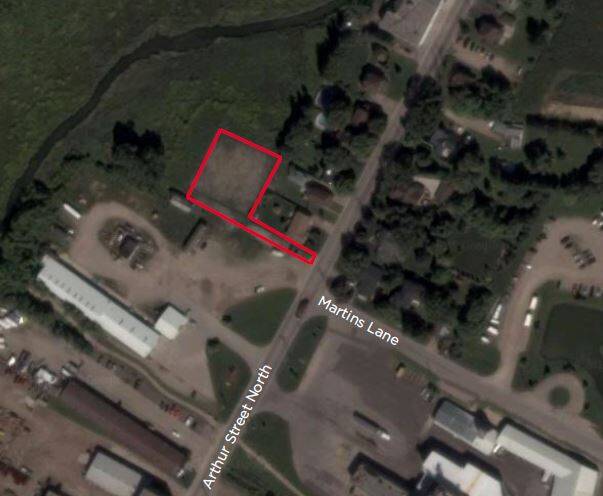 Elmira, ON
Reference: 88000469
Location: Elmira, ON
Available acres: 0.434
Zoning: M1 - Industrial
Price: $175,000
Elmira is the largest community within the Township of Woolwich in SW Ontario, approximately 23km from both Waterloo and Kitchener and approximately 130km from the City of Toronto.
The property is located in an industrial area of Elmira on the main artery, zoned M1 which allows for light industrial uses.
Contact us
For further information on any of the above locations or for a copy of our standard Expression of interest form, please contact us.
For information on other surplus properties that Imperial may have available in various regions of Canada, please contact Cushman & Wakefield at the following locations:
Ontario & Atlantic Canada
Dan Rogers
+1 416 359 2352
www.cushwake.com
Prairies
Tom Charlton
+1 403 261 1117
www.cushwake.com
British Columbia
David Canning
+1 604 640 5833
www.cushwake.com
Quebec
Joe Rullier
+1 514 813 8636
www.cushwake.com