Together we built a lake and are growing our partnership
When you think of Imperial, you probably think of our oil sands operations, refineries or fuel products – what you don't likely think about is our lake building skills. But build a lake is exactly what we've done. And to make sure we did it right, we enlisted some valuable help.
In 2011, we established a reclamation planning group, made up of Elders and community members from neighbouring Indigenous communities. The group provides advice that is incorporated into our reclamation plans and activities, including the selection of traditional and medicinal plants and habitat features that supports a variety of wildlife. This input has improved our understanding of the Indigenous connection to the land and helps us formulate a more holistic and culturally appropriate approach to reclamation planning.
"By making the time and effort to include the Indigenous perspective into our reclamation activities, we are able to develop the oil sands responsibility, mitigate impacts to the environment and respect the rights of Indigenous peoples," said Shelley Larose, retired socioeconomic manager for the Athabasca Region. "It doesn't have to be either or. I'm proud that Imperial is able to take such an inclusive approach to reclamation."
This approach was used while building Muskeg Lake, which is located on our Kearl oil sands lease approximately 70 kilometres north of Fort McMurray. Muskeg Lake was built to replace fish habitat that has been disrupted by our mining activities. Connected to adjacent Kearl Lake, it is deep enough to allow fish to survive over the winter and monitoring at the lake has confirmed the presence of nine species of fish.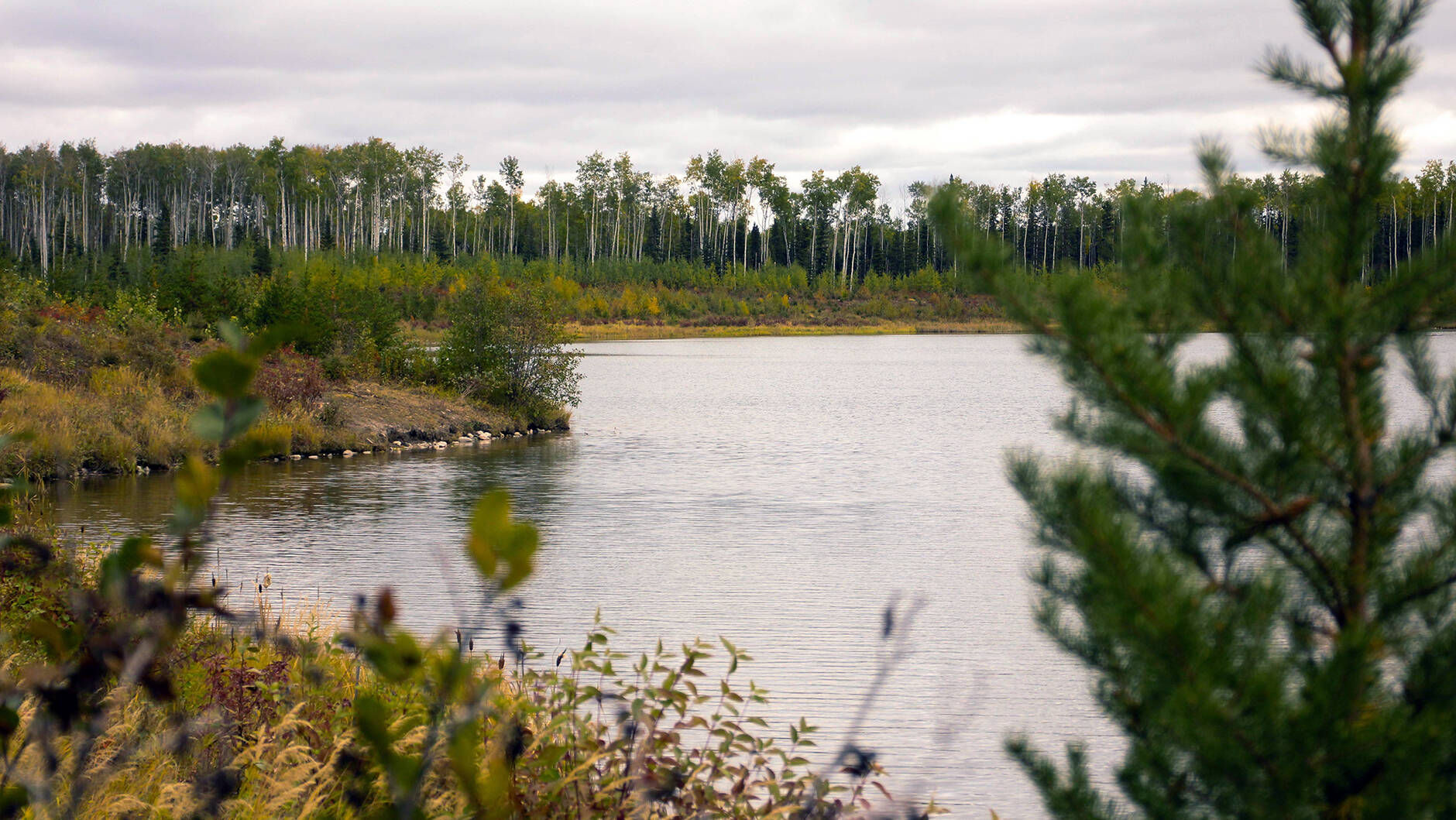 During our most recent visit with the community members, we shared updates on the progress of our reclamation work and ongoing activities. We also had the opportunity to hear how the land around Muskeg Lake was traditionally (and currently) used by wildlife and our Indigenous neighbours. From tea to toads to coyote excrement – check out some of the highlights from our most recent visit.